Serendipity82 - stunning babyboom

Check your dragons id before exalting. Anything under 3 million id might be worth selling

TygerDarkstorm - Falcor x Shell´s hatchlings looks amazing

Ohh how i adore those Lichen x Moss snipsnaps!!

Pinky x Solange´s hatchlings are just darling

Ashaine - Wow those skydancers looks awesome! I can see why you like them. They are dressed so well!!

::::::::::
Merlot and Chianti had 3 hatchlings, none of them Rosette and all of them ridgebacks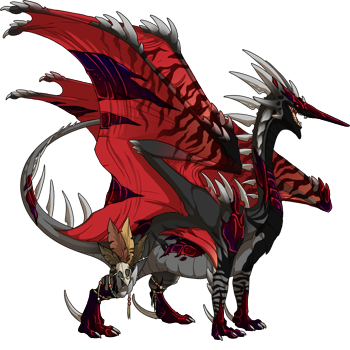 Adult preview:
Sold some stuff and scattered Yale....the tree one would have been soo good if not for the tomato tert..
Thistle tert
-> carrot tert
-> navy tert
->
Blue tert
-> Tomato tert
-> sunset tert and too blue
_________________
HUGE thanks to Makoes, Syleye, FeralClaw, Pingupuff, Karin,Bowno, Qinni, Varethyn, Ashaine, Kishay, Aki (Täräin13), my friend Marie and some lovely ppl on Fligth Rising for my lovely sig