Dewclaw - I REALLY adore your pearlie !! Thatoutfit looks amazing on her

The skydancer is really handsome and they are going to make stunning hatchlings
Syleye - Sound and Silence´s first lot looks stunning!!
TygerDarkstorm - Bastion x Hermosa´s hatchlings looks so pretty, I adore orca still

Phalanx looks good with capsule. Ghoul x Forsaken.´s hatchlings are always awesome

And i keep admiring those adorable snipsnaps from Lichen x Moss

Cute faes from Xavier x Dola.
:::::::::::
Razzle & Dazzle had 2 hatchlings, both capsule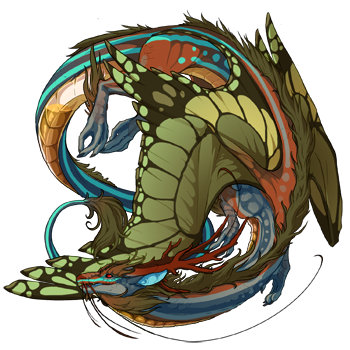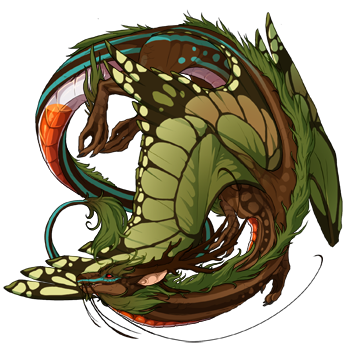 Preview:
And due to some personal stuff yesterday I was feeling down and sad and bought this guy on an impulse.. he was REALLY expensive 1800 gems, but after some gening I just adore him! .. Thought admittedly he does look a lot like another spiral I got.. but thats ok with me. Also turned Braise into a pearlie to get her more plague like.. not sure if she is still a scatter project though.. Gave Jade rosette and worked with her apparel.. I like her better now.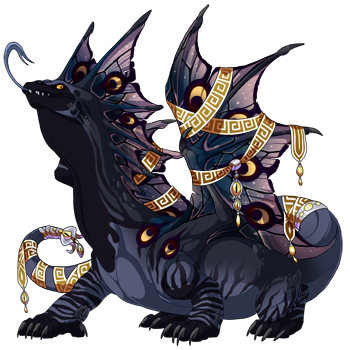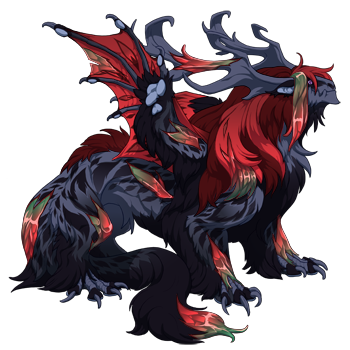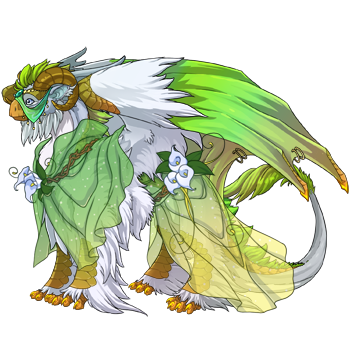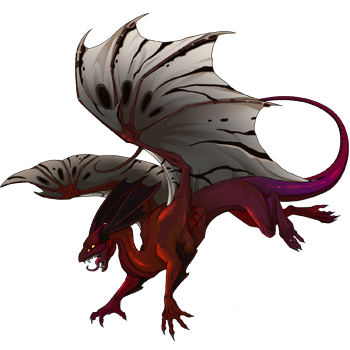 Edit with another impulse. Got a 6 digit x/y/y gen 1 boy for only 700k. He came as a pearlie but I like him better as a mirror
Gene preview:
_________________
HUGE thanks to Makoes, Syleye, FeralClaw, Pingupuff, Karin,Bowno, Qinni, Varethyn, Ashaine, Kishay, Aki (Täräin13), my friend Marie and some lovely ppl on Fligth Rising for my lovely sig