Syleye: Eversong x Crystalsong's babies are stunning!
Tarnfalk: Ugh, my memory is getting so awful, I can't remember who wanted babies from Gin x Tonic.

Vixaria said she would like: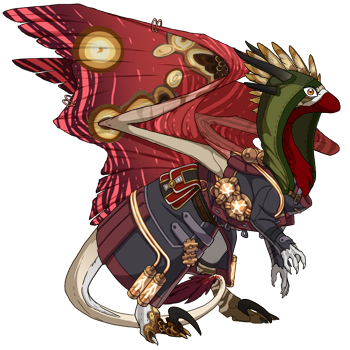 Their babies are gorgeous! Congrats on more 6 digits! That new WC gal is so pretty! Nice G2 tundra! Nebula looks great with pinstripe and striation.
Iceflight: Cute mafia babies!
Ashaine: Zacarius x Kyoshi look incredible! Shandril is stunning! (Reminded me of Tarn's old pair as well.

) Wow, congrats on that eldritch girl, she's beautiful!
Tarnfalk: Wesley x Buttercup's babies are adorable! I think that PC gal is really cool, especially with the preview you gave her. Delenn looks great as a bog.
Iceflight: Gorgeous mafia babies!
In my lair 3 babies from Shadow x Ashley.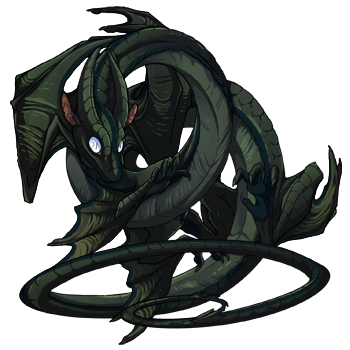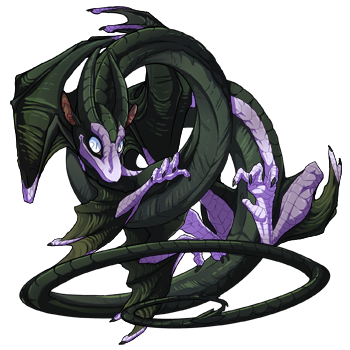 In Vixaria's lair 2 babies from Avery x Jewel.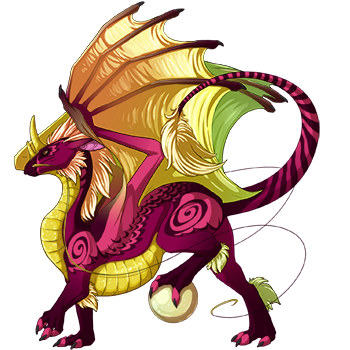 In Otis' lair 3 babies from Tear x Scarla.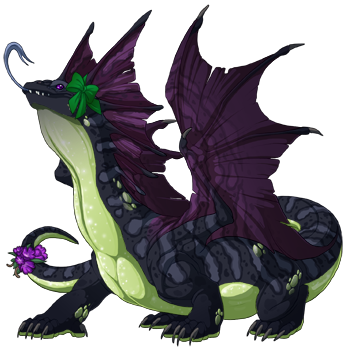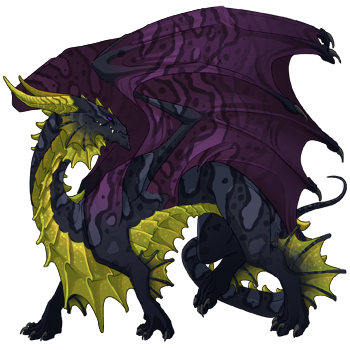 _________________
Follow me on Tumblr! @projectashley
Like Crochet? You can see what I make @ facebook.com/AshedCreations

Lord Godfrey wrote:
Some people only want to watch the world burn. Others want to be the ones responsible for burning it...