Is this one taken, Iceflight?
And, I have these looking for homes, as part of the ongoing cleanout
These are the right colors for Venus Flytrap dragons, and would produce 100% in the right color range, but need genes/breed. Unrelated to current breeding pair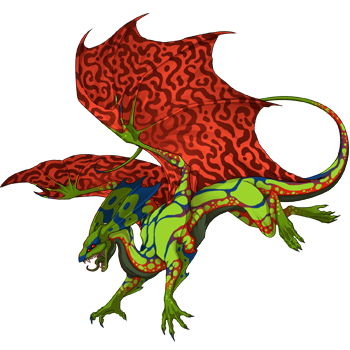 With a Wildclaw scroll, this would be an awesome Shorerunner pair. The color combo is hard to find, especially with Nature eyes. The male is from the creator's pair, but the female is unrelated and even has the required Nature eyes!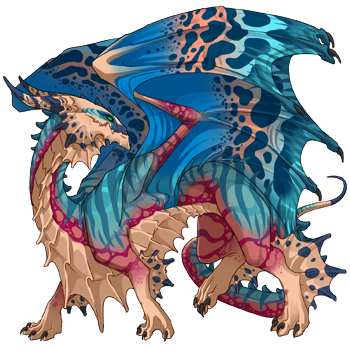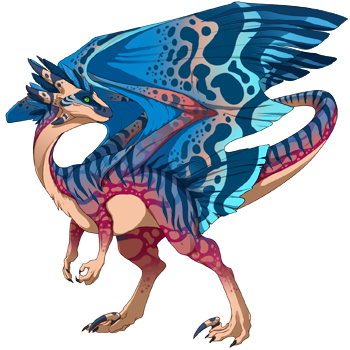 Burning Forest Dragons, which I gened myself >.<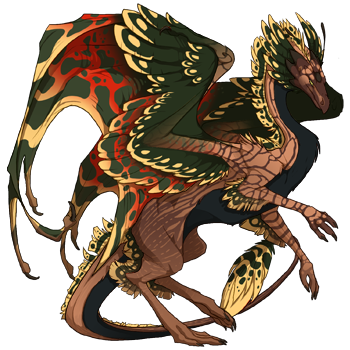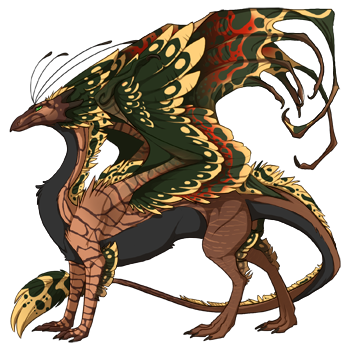 Atlas Dragons, female has art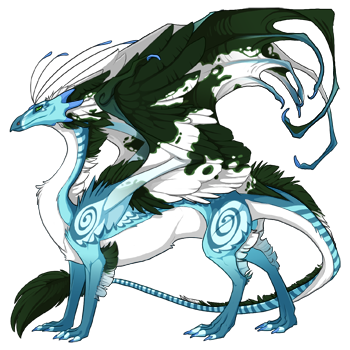 Flower Dragons, exotic type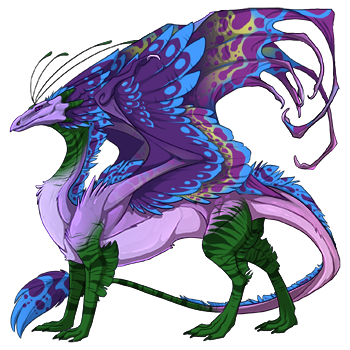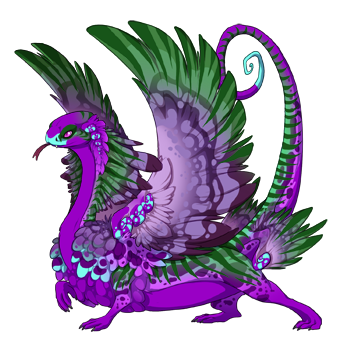 These two would make wonderful Canopy dragons. I don't think there are any coatl breeding pairs for that subspecies, so it would be unique
This is an older pair of Canopy faes, who would also work as Hummingbees