Jurz - Welcome back to FR! I'm liking that pair, they have such bright opals.
GormanGhaste - That's a rather crackly Wildclaw! Good luck on breeding your desired dragon.
Rawr - Very leafy dragons. It's an older gene, but Seraph looks nice on them.
Nachtwulf - Wow! He's a pretty dragon, Radioactive Ghost is a lovely color for that gene.
Tarn - Nahash is gorgeous, I love his apparel and accent. Monty is very nicely dressed.
Tyger - I also like Barkely's dress, a handsome dragon!
Dewclaw - A very bright and pretty dragon! I like the Trickmurk accent on her.
Syleye - Very nice buggy dragons! I love how the Cerulean boy's wings turn pink xD
And suddenly my lair is filling up. Oops. Thank you to the Mafia for helping me nest a nature pair, but sadly they didn't produce the boy I wanted :< The two babies are up for grabs to any Petopian that wants them.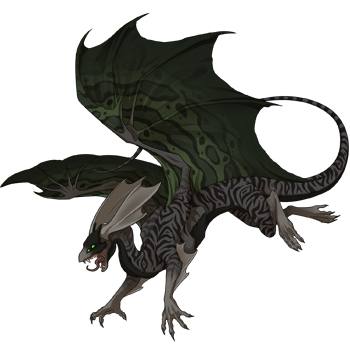 I made a tiny bit of dragon cash selling a Rally I found, and them promptly went out and spent it. Does anybody remember the glitched dragon Naomi? She replaced all of the courier dragons for a while, sending people a number of letters back when AH earning were delivered through mail. Well, I got a hold of her great great grandson! He cost a whopping 200 gems, which wasn't awful but wasn't cheap either. He's got 4 other siblings for sale, if anybody is interested in that sort of thing.