Rawr
- ohh those faes are lovely! Really pretty !

Syleye
- Your gen one boy is so handsome. I like your plans for him

3 weird hatchlings from Bait & Tackle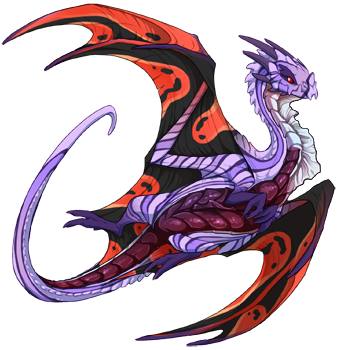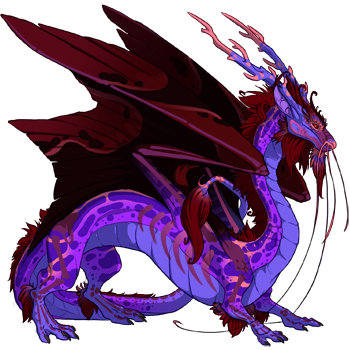 Preview:
Scattered Shadow & Twilight.. No luck

but fun to dress them
->
-> dressed version: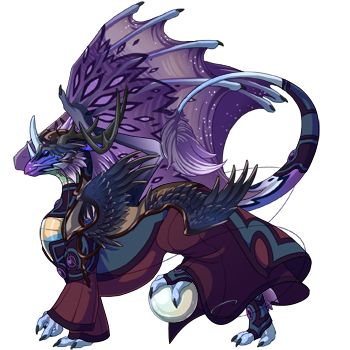 ->
-> dressed version:
And I´ve been non lazy this week so grinded some treasure to get some gening done.
Sergey got runes (which my mind kinda regret and wants to give him capsule instead

), Nitrogen & Hydrogen got Capsule and Morph, Jolt got Ghost, Larry got the honor of being my only dragon with smoke, Laverna got striation. Now if I just could get moprh and python to drop in the coli that would be nice




still a tad expensive in the ah so I only got two morph this round..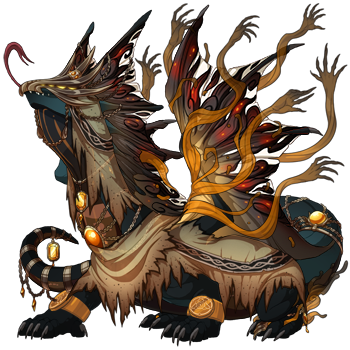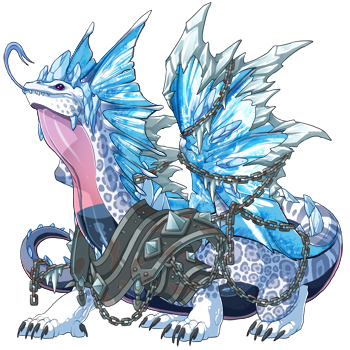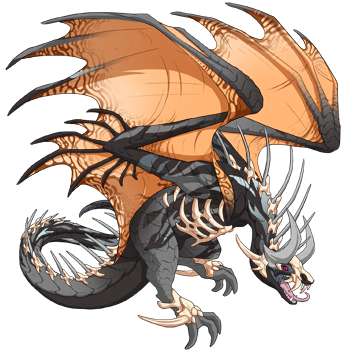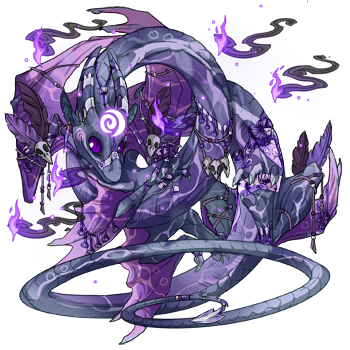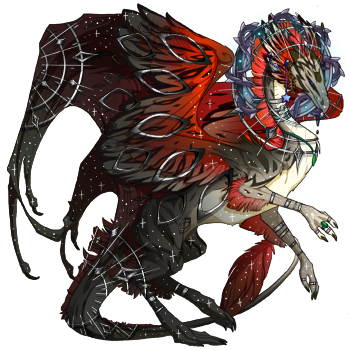 _________________
HUGE thanks to Makoes, Syleye, FeralClaw, Pingupuff, Karin,Bowno, Varethyn, Ashaine, Kishay, Aki (Täräin13), my friend Marie and some lovely ppl on Fligth Rising for my lovely sig