Hey all, apologies again for the long pause. The trend remains unbroken with Pinkerton hurling fish and meat and plants at me and I simply cannot bring myself to do that much fighting. Winds of Change will return at some point, I promise, but for now I simply refuse to run the coliseum every single day. I'm not yet sure how to make up for it but right now another issue has come up.
Isaura is 2 months old.
That means she's old enough to begin her Search and has a very likely chance of leaving the clan. Of course I noticed this right after Tarn ever so generously donated some treasure towards finishing off gene plans: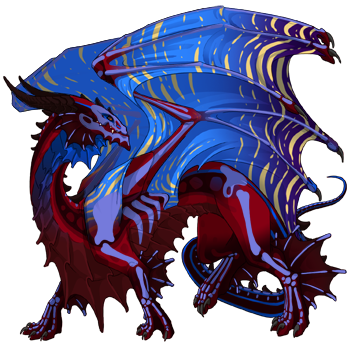 I will roll for her tomorrow. In the meantime I'd like you guys to decide, in the likely event she will leave, if any of you would like to take her in as another fully gened gen1. I will also accept reasons to keep her in the clan regardless and write up an excuse as necessary (and probably remove the rule or alter it for scavenged eggs as a result). Once again if no one offers to take her in to aid her Search she will be exalted instead.
_________________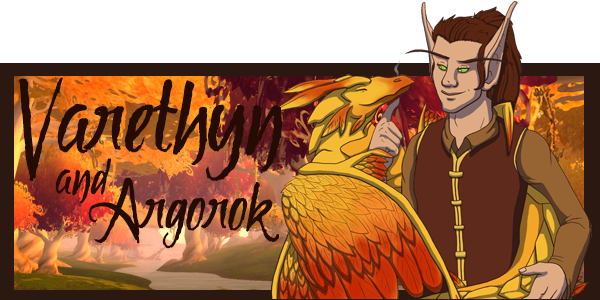 Thanks Kamalia for the awesome sig! Avatar by me!
Check out PetEmote here! | Visit my Flight Rising lair!