Random thought while playing around with some of my dragons' genes. Falcoclaws!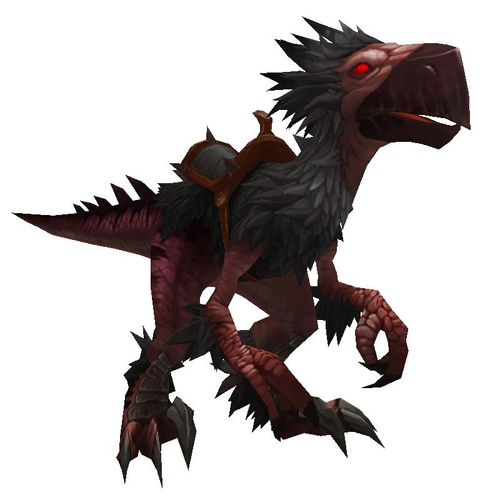 Bloodgazer: Maroon/Obsidian/Blood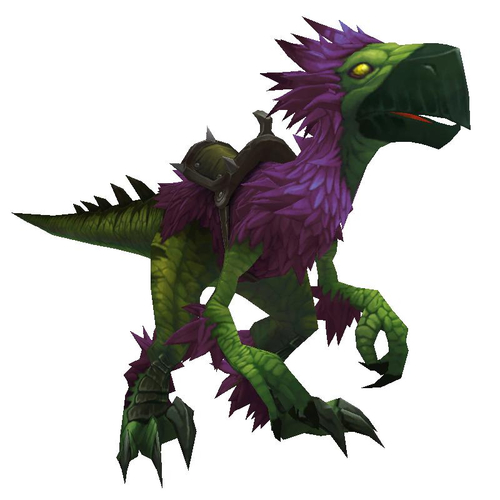 Sharptalon: Avocado/Plum or Mulberry/Hunter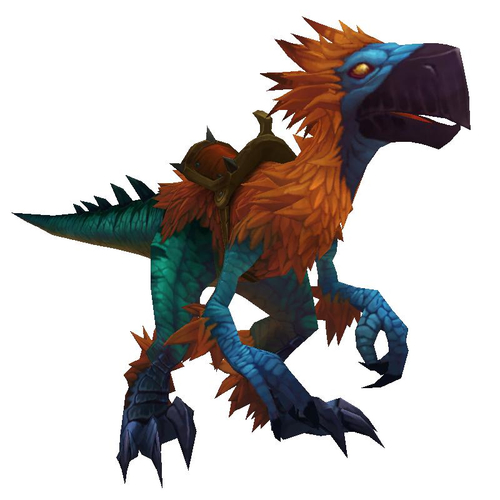 Direbeak: Teal/Orange/Abyss
Snowfeather: Smoke/Ice/Lead
Genes and colours are loose based purely on looking at the WarcraftMounts pages. Feel free to suggest others.
Even better, all four variants have a matching colour woolly coat for the fluffy neck.
_________________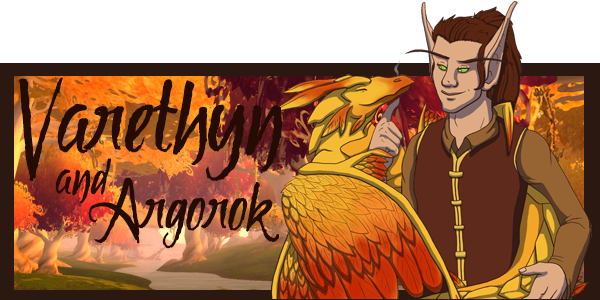 Thanks Kamalia for the awesome sig! Avatar by me!
Check out PetEmote here! || Visit my Flight Rising lair! || Or my Pinkerlocke Lair!