Sorry if you'd prefer me to have posted this in Show and Sell but since I'm mainly talking about sizes as well as the dragon I thought here would be better?
Please don't get the whip.
I've always been fascinated by dragon sizes and was reminded yet again when a new
Bogsneak Census thread
popped up. It got me checking my lone unscrolled boggie's sizes and in turn the rest of my dragons. And one of them in particular has me intrigued. It hasn't been updated in a while but according to
the original Dragon Census
my Aya is just shy (as in 0.01 - 0.02m) of having both the longest length AND wingspan in any registered female pearlcatcher on-site. The longest recorded female PC is 7.32m. Aya is 7.3. The biggest female PC wingspan is 7.03m. Aya's is 7.02. I am impressed by this little lady. And to think I was planning to turn her into a skydancer one day.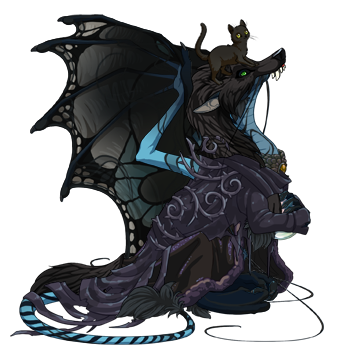 _________________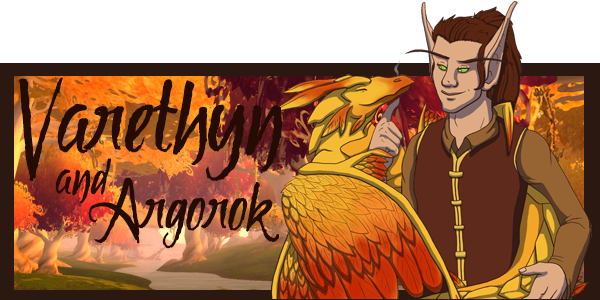 Thanks Kamalia for the awesome sig! Avatar by me!
Check out PetEmote here! | Visit my Flight Rising lair!