I feel soo unhappy about my lair.. i need a trillion gems to get my dragon to look the way I want... my scatter projects are super stubborn and in trades ppl offer me dragons with colors i specifically note down that I dont want... I dont like my breeding cards and I got no talent in making new ones...... just very MEH......Just for fun.. this is a list of all non plague like dragons in my lair who eventually needs a better look.. please feel sorry for me

. There are 42 scatter projects.. NOT including Shadow & Twilight...
Rhet - (Has art - feel sad to scatter.. will prob be last). Scarlet - I find her utterly boring except her wings. Tinku one of my progen.. atm like NOTHING about him cept his plague eyes.Skyrim - Unsure about him.. might just need new genes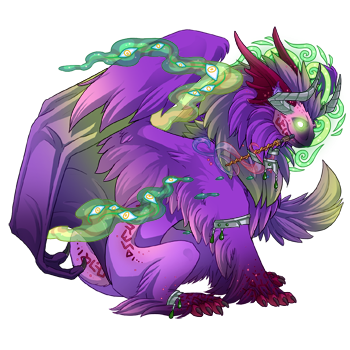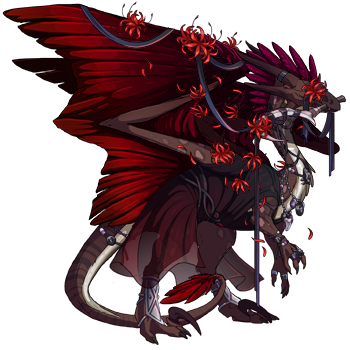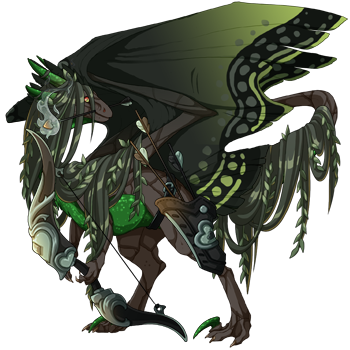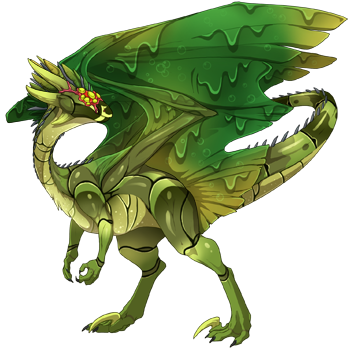 ----
Oblivion - Defo a scatter.. to much purple. Jupiter - my blacksmith.. kinda bored with his look. Mars - always felt meh to me. I like her eyes but thats it. Diesel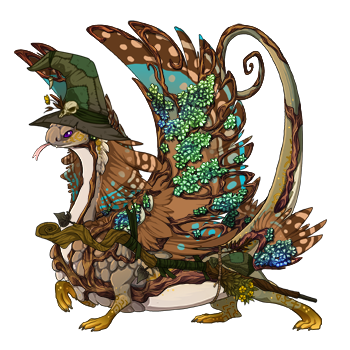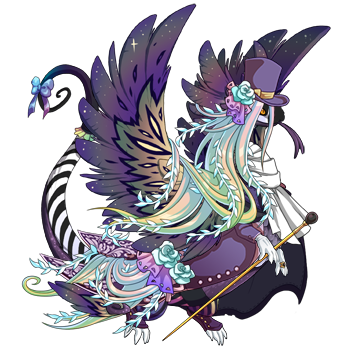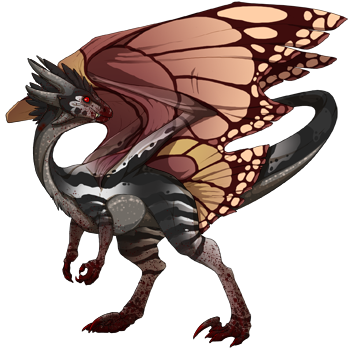 ----
Mozart . Clyde. Bonnie. Haley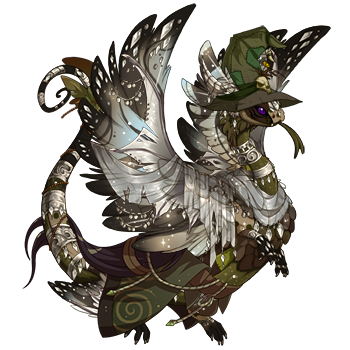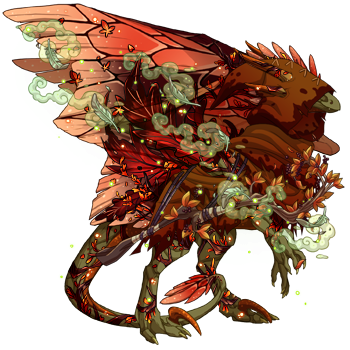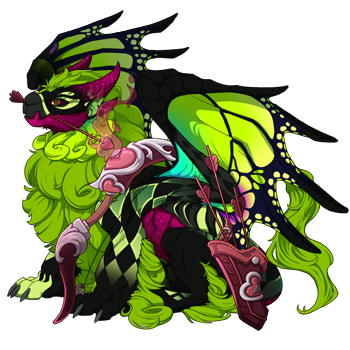 ----
Gin. Tonic - might just need new genes, but she does not feel plaguelike to me. Pteropus. Craseonycteris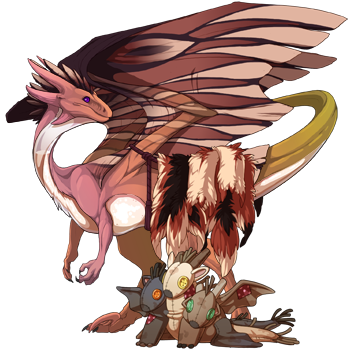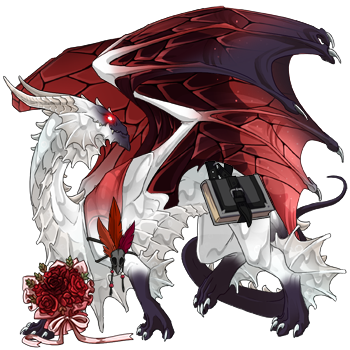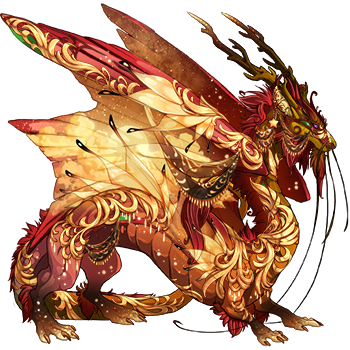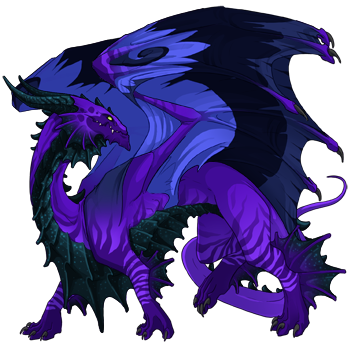 ----
Crescent. Eclipse. TheBeast. Indy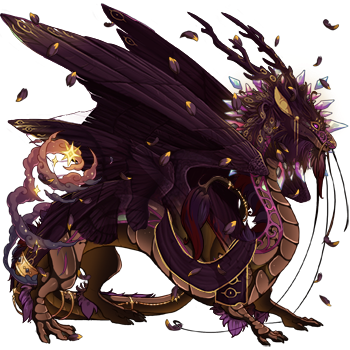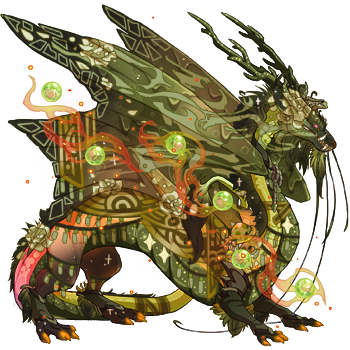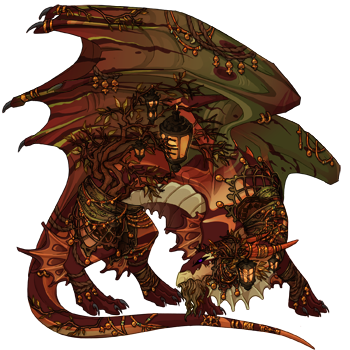 ----
Wesley . Buttercup. Altair. Cira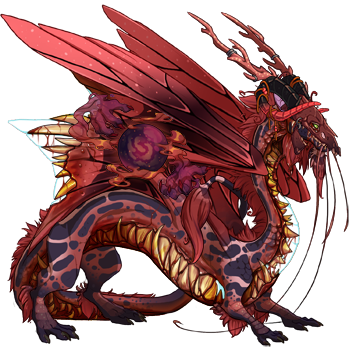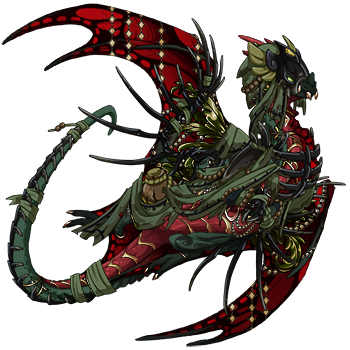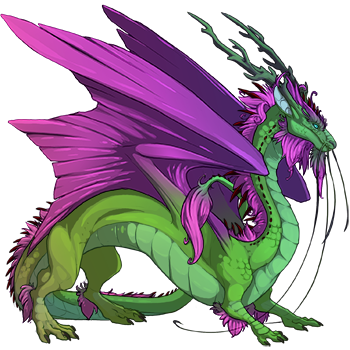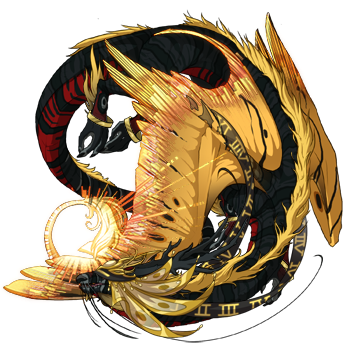 ----
Loot ,Scully, Mcarine - he is soo boring. Leia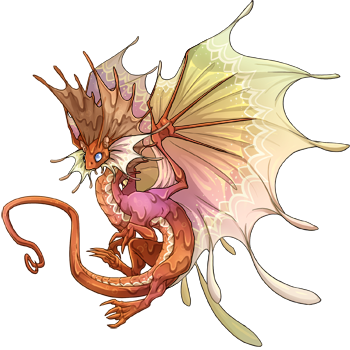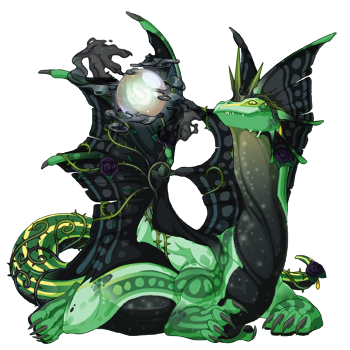 ----
Fall, Autumn, Vermina.. I just cant click with her look... the none one one plague eye under the hood bother me.. Esther - Boring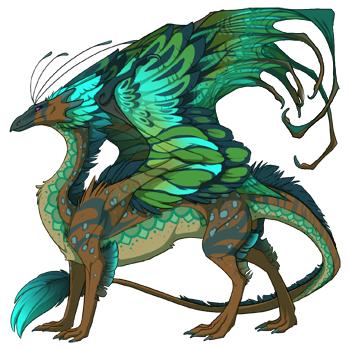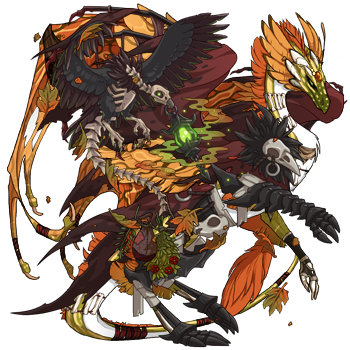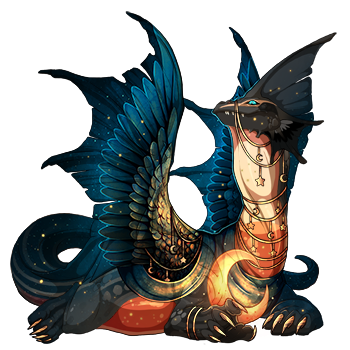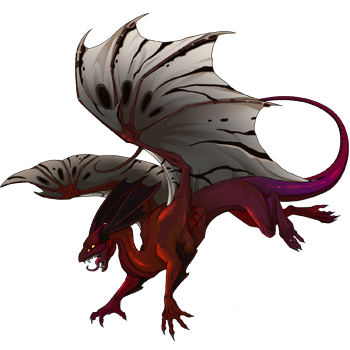 ----
Nebula. Braise - the white primary is boring..Guybrush - he is just weird.Dagger - Too neon like for me. does look good with capsule though..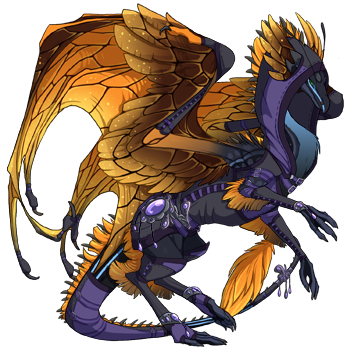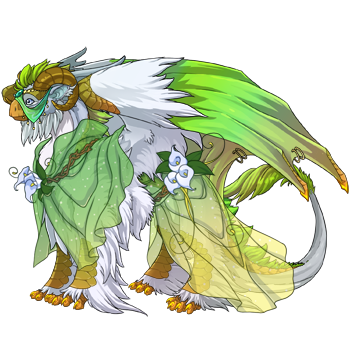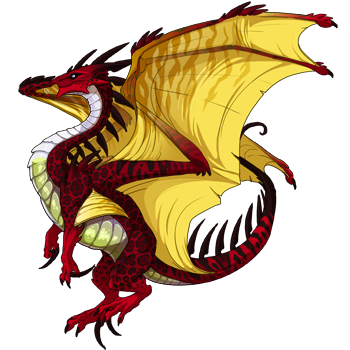 ::::::
Needle - Only like the blood secondary. Thread - too neonlike.. hard to gene.Philip - meh boring. Tackle - Only like her wings and eyes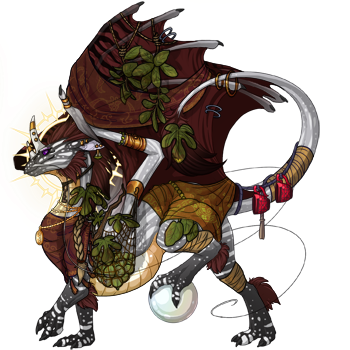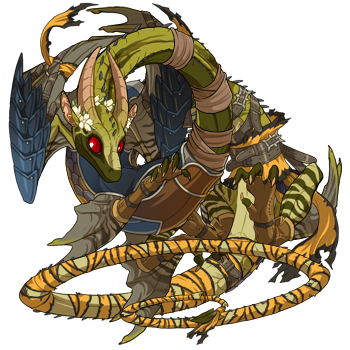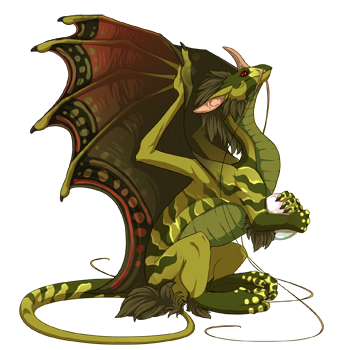 ::::::
Galao & Squishy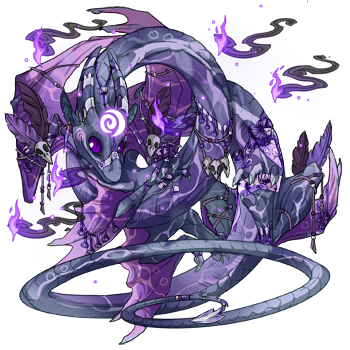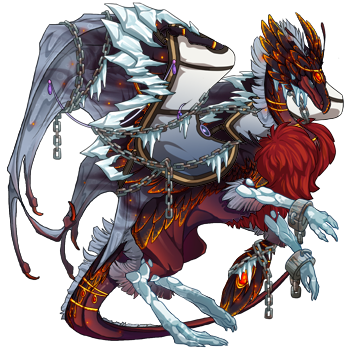 _________________
HUGE thanks to Makoes, Syleye, FeralClaw, Pingupuff, Karin,Bowno, Qinni, Varethyn, Ashaine, Kishay, Aki (Täräin13), my friend Marie and some lovely ppl on Fligth Rising for my lovely sig