Tårnfalk:
Rhythm & Blues' hatchlings are wonderful! Such great colors! Locket & Pendant's babies are as amazing as ever! I adore Kessana's last scatter! Her apparel is just perfect!
Niabi:
Beautiful leopard skydancers! Draksis looks amazing in his new genes! Diantha and Selene look great in their apparel! Laelia looks wonderfully festive and your new skydancer girl is very lovely!
Syleye:
Wow, those babies are stunning!!
Peridot:
Your newest dragons are fantastic! Especially Molly. Dang, is she pretty!
zedxrgal:
What an unusual and lovely G2! Her colors really go well together and her apparel compliments her perfectly! I'm loving all the Gen Ones. That's a lot of doubles!

You have such an amazing talent for apparel too! Sprocket looks amazing!
Makoes:
Such beautiful hatchlings! They all remind me wonderfully of the sea! ♥
GormanGhaste:
What a delightful array of different colored little ones! I especially love the hickory/brown/chestnut fae! Such great complimenting colors!
MaximumOverdrive:
Prima and Solus' babies are just darling! Khas and Adun look really great in their gear! Both your Gen Ones have very good colors, especially that Obsidian/Charcoal/Carmine. I admit, I'm tempted by him...

Zed's scries aren't helping my crush on him either.

-----
In my lair, my sugar skull pair, Muertos and Calavera, got a few new pieces of apparel to finish off their sets.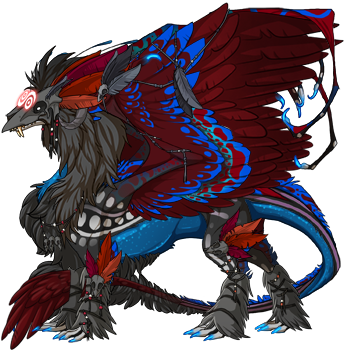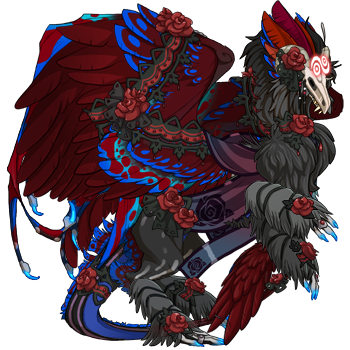 Over in the family light lair, Azog and Azara hatched three stunning little wildclaws. One girl and two boys.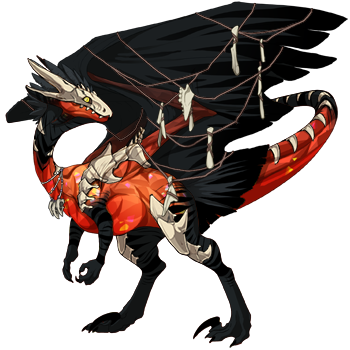 ''''''v''''''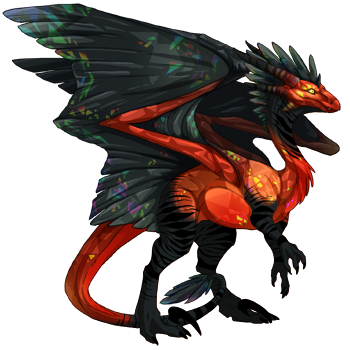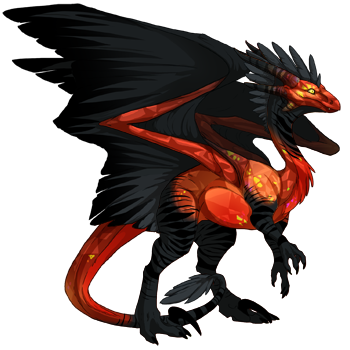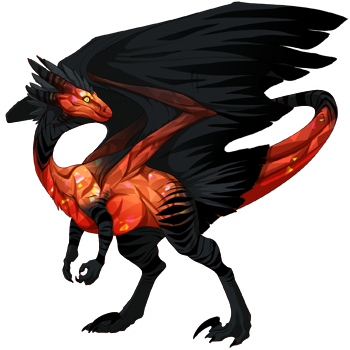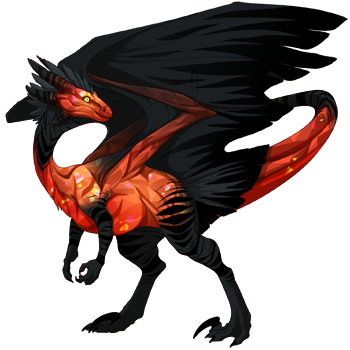 In the family arcane lair, Pan and Elbereth hatched two lovely pastel imps today. Both girls. Both free to good homes.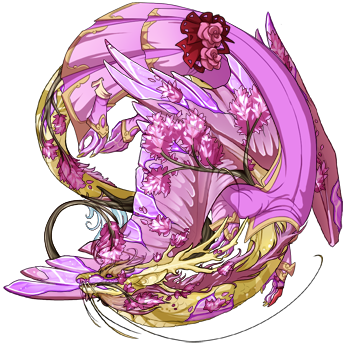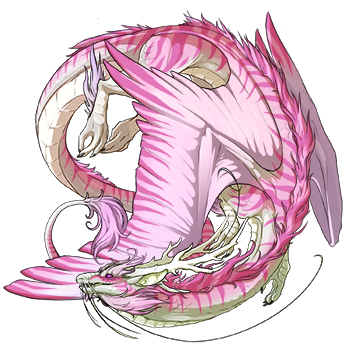 _________________

Ashaine Silverfel - <Dreadblade Assassins> - Silver Hand US - Faileas#1676
Deviantart | Facebook | Signature Shop | Flight Rising
"Not all who wander are lost."
Guildmaster • Hunter-Friendly RP Guild • Always Recruiting! • PM me!