Ziroth
- sooo many pretty hatchlings! Thanks so much for letting me steal one for a mafia friend !

Syleye
- Circe and Thoth looks amazing, wow. I adore them

Idun and Taranis are so lovely, I love how Taranis name is similar to Tanaris and his outfit reminds me of the dessert . Andarta and Bandua are stunning! I might have to steal a hatchlings from them for a mafia

Ashaine
- Uhh she is lovely! I adore her outfit.

Rawr
- amazing hatchlings! I specially like the spring tundra, so wonderful aitumny in his colors

3 hatchlings from Pair 52: Cosmos & Nebula. I really like the two bogsneaks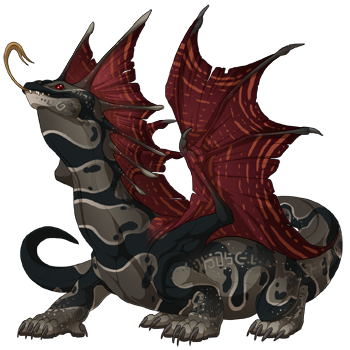 Preview: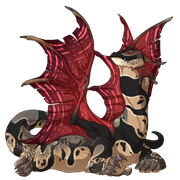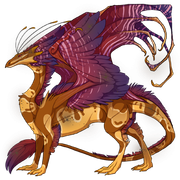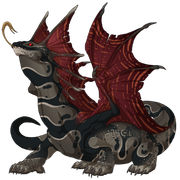 Beauty finally scattered into something I could keep


->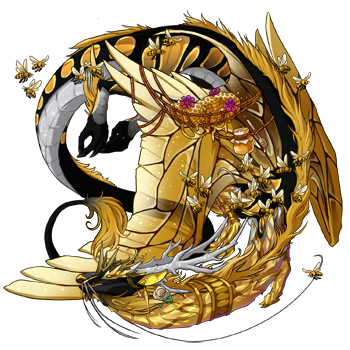 And I kinda feel bad.. I just gotten rid of a dear dragon to me because he was not a 6 digit and I had set my heart on waiting to get more dragons.. but then I fell in love with this girl... Gave her Morph and Ghost - and do I have a mate for her noooooo



I can excuse her with her being both a 6 digit and a second gen..


_________________
HUGE thanks to Makoes, Syleye, FeralClaw, Pingupuff, Karin,Bowno, Varethyn, Ashaine, Kishay, Aki (Täräin13), my friend Marie and some lovely ppl on Fligth Rising for my lovely sig