Very pretty hatchlings from everyone, as always!
Tarn, congrats on getting your girl! She's very pretty, though I agree that the accent looks nicer on Ruaethil.
VERY pretty girl, Ashaine! Where do all these gorgeous matchy G1s come from?

They seem to like you!
I like those new babs, Lisaara! Especially the Nocturnes, they're kinda glowy and very pretty.
Syleye, I had a lot of trouble figuring some of those out, but I feel I can confidently say Valkoryan is Demon Hunter and Cyerra is Hunter. I think Sylki is Rogue? I'm very confused on cloth and plate classes, so the rest stump me

I have some hatchlings! Free to Petopians, just send me a message and I'll get 'em to you soon as I can.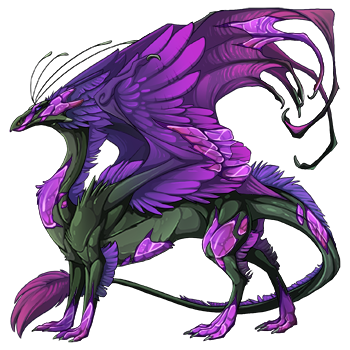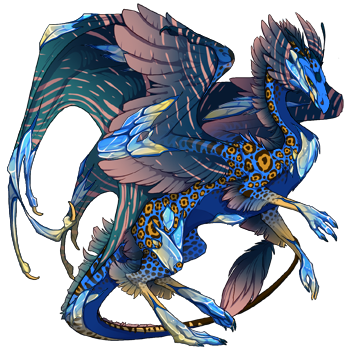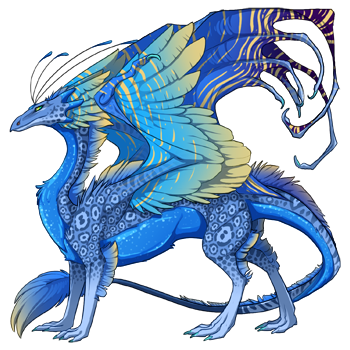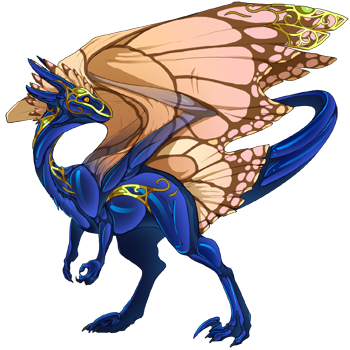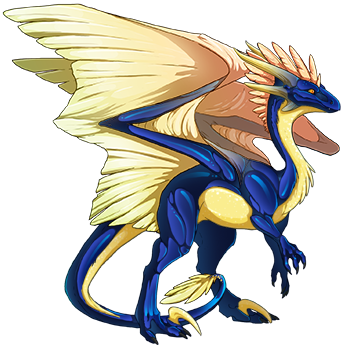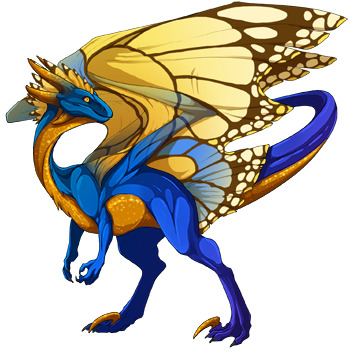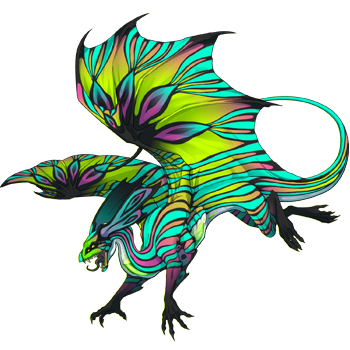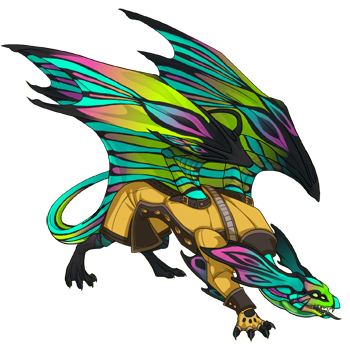 Last girl has faceted eyes!
I also have managed to FINALLY fully dress two dragons, one of which I decided to make an interchangeable outfit for.