Nefretiti
- it is sooo good to see you post again

Just holler if you need a food run! Your hatchlings are lovely seasonal and their dad is dear to my heart as two of my dragons are the parents

Teigan
- I adore those canopy faes

I really like both the guardian and the pearlie. Unique colors are fun!

TygerDarkstorm
- Clevercoil x Sydney´s hatchlings looks good. Warmonger x Wardance´s hatchlings have such wonderful plague colors

Tholannan x Holly´s are cute, i love how 3 out of 5 became skydancers. Lostro x Reanna´s hatchlings are pretty

Dewclaw
- I feel you on the full lair

Gift is an amazing snapper. And I utterly adore your skydancer! That accent is so pretty

The uniqued colored nocturne is nice
GormanGhaste
- I love your fae army. They are all super pretty and wonderful!!

Sherlock Holmes & Watson had 4 hatchlings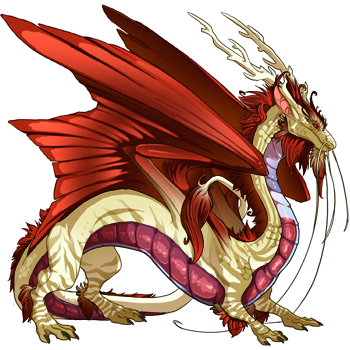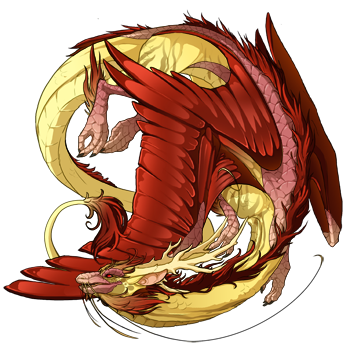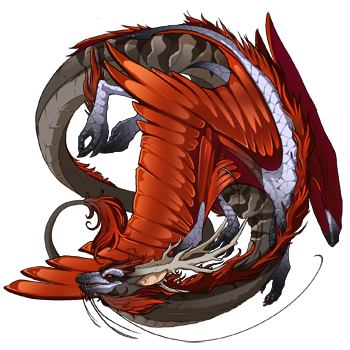 Preview:
And I got an imp in trade for one of my scatter projects. I really like her, but have not decided on genes for her yet.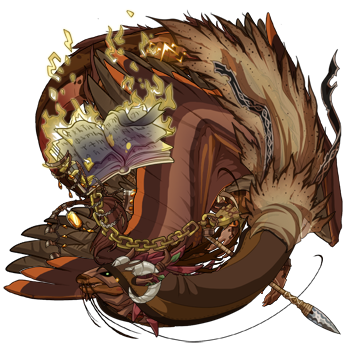 Sold some of my skins and stuff and scattered Octane.. I dont know if she is usable as she is...not sitting quite right with me so prob more scatters..
->
->
->
_________________
HUGE thanks to Makoes, Syleye, FeralClaw, Pingupuff, Karin,Bowno, Qinni, Varethyn, Ashaine, Kishay, Aki (Täräin13), my friend Marie and some lovely ppl on Fligth Rising for my lovely sig