Alex
- Your iris gen 1 is handsome, I like all the previews

Voodoo is a very stunning girl. Nyx is just darling

Aksar is a good looking mirror and I love how you dressed Jace

Kieran looks amazing as a mirror! I think you should keep him like one

Alastor is very handsome. Adrian looks so good with his layers ! Hehe I know the 6 digit draw, Cecelia is pretty. I sneaked her previews in her bio, all looks amazing. Onyxia is so pretty, would steal her in a heartbeat!

Clarice is darling, love her outfit. Kailua is beautiful

Penelope does look good in her apparel. Heh and I know the feeling about using more on apparel than on a dragon, Arthas is spot on. Glory is amazing!

sadly none of your 6 digits for sale is in my color range :/
Moonith
- Those guardians looks awesome !

Syleye
- Horuus and Noakei's hatchlings looks so pretty with his matchings eyes to his runes. And wow soo many gene projects done!!

Serinar reminds me of a rouge, he is so handsome. Netherwing is amazing, that accent fits her so well. Bashir is such a handsome lad, good to see speckle get some love

Harbinger is pretty. Windseeker and Thunderfury both looks amazing, I love how Windseekers accent ties the two so well together

TygerDarkstorm
- Verloren x Malaise babies looks wonderfully plague like

Ghoul x Forsaken´s kids are always a delight to look at. and wow all 5 hatchlings from Salvador x Hydrangea looks really good. Samael x Lilith´s babies are very seasonal

LupisDarkmoon
- Uhh those hatchlings are soo wonderfully plaguey!!!! I adore them. Bee is perfection... that accent and those colors!! Vekaveb is so amazing!!!
1 single hatchlings from what is now a mix breeding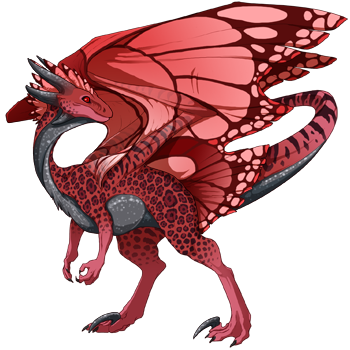 Preview:
Scroll got some scatters and landed on something very pretty but so so so s far from my colors. Though I´ve been asked by others to hang on to him a bit to see if something tradeworthy comes along on the ah
->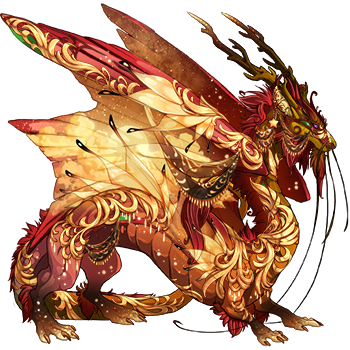 -> How he could look liked gened up :
With Scroll on standby until/if something tradeworthy comes along his partner is next in line.. nothing good this round...
->
->
Ohh and another 6 digit joined my ranks; he is in need of a total regening.... Fred and Barter got a new outfit... still haven't decided on Barters genes..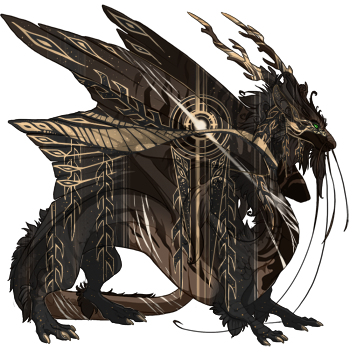 _________________
HUGE thanks to Makoes, Syleye, FeralClaw, Pingupuff, Karin,Bowno, Varethyn, Ashaine, Kishay, Aki (Täräin13), my friend Marie and some lovely ppl on Fligth Rising for my lovely sig