Okay...since Tarn poked at me enough

I have some dragons to show off. None for sale, but I'll show 'em off.
This is Aurun. I"m not completely, totally satisfied with his genes, so I may be mucking about with them later on.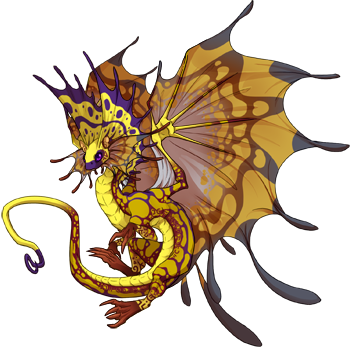 And here's Fraser. I really do like his looks...and his David Bowie-esque shades.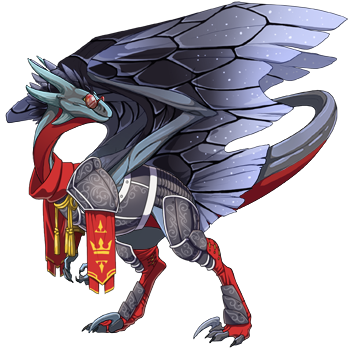 Celozon is a relatively recent addition; I like the way she turned out now that she's grown up!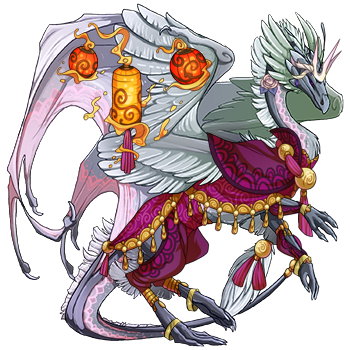 This is Persephone - I bred her; she's the one I kept from the clutch. Her two siblings were both faes, taking after their father...but she just got his ridiculous good looks.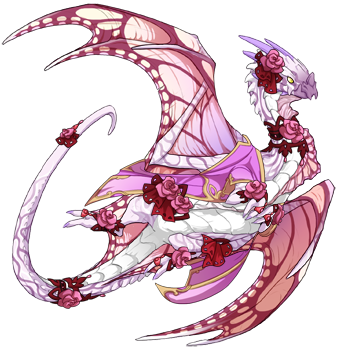 These next two come as a pair; first off is lovely Luna, and then her partner, handsome Talin, looking dashing in his floral finery.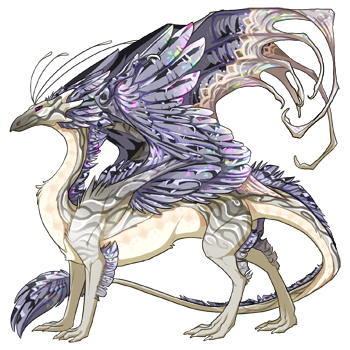 And last, but certainly not least, are Mina and Nocferatu. You've seen them before, but I thought I'd show off how their apparel has evolved.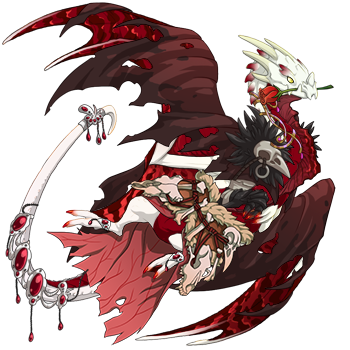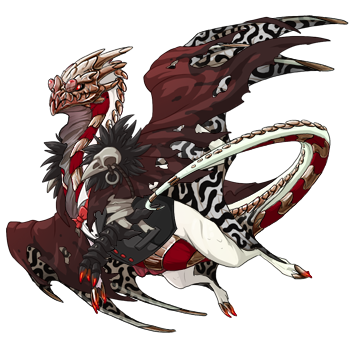 That's all for now! Hopefully I'll have hatchies to show off sooner rather than later.
_________________
Here there be dragons... http://dragcave.net/user/Tahlian
And here there be more dragons, too...http://flightrising.com/main.php?p=lair&id=22415