Rawr:
Those ghost fae are stunning! Especially that flaxen tert boy! Your leafy hatchlings are wonderful as well!
Tårnfalk:
Loot & Treasure had fantastic babies! I love their colors! Merdoc & Meela's babies are amazing! I really adore that second hatchling! Such unique colors!
Syleye:
*Jaw drops* Holy $%#@! Leo is AMAZING! Your other dragons and gorgeous as well! I always adore your apparel choices! Your dragons are so well dressed!
Kirrandria:
Such lovely skydancers and baby bogs! I really adore that last little bogling. His colors are fantastic!
Iceflight:
The family wind lair, Teneb, will home the dragon of the day if no one else speaks up!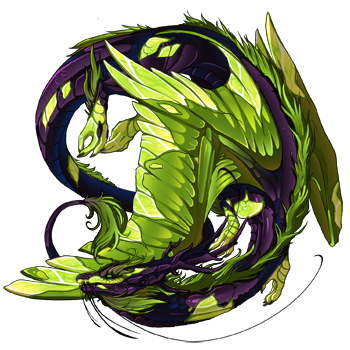 -----
Sorry for the lack of posting. I've been buried in work lately. At least the ren faire is finally over and I can recover from all that crafting craziness.

Anyway, rambling aside, here are a few new dragons to the lair. The first one I totally blame Tarn for!

She posted an outfit awhile back that I became obsessed with finding a dragon for. It was more of an undertaking to find a matching dragon than I thought! But I finally stumbled upon this beauty today. I hope I did your outfit justice, Tarn! ♥ I also added to it a bit.

Next is a color combination I've been seeking for quite sometime. I finally got a positive response from an inquiry and was able to take this lovely lady home today as well!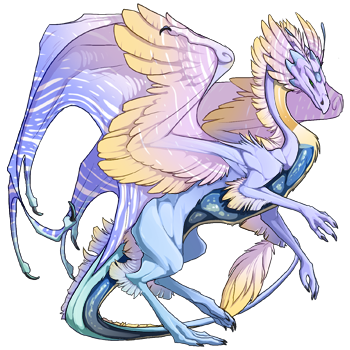 _________________

Ashaine Silverfel - <Dreadblade Assassins> - Silver Hand US - Faileas#1676
Deviantart | Facebook | Signature Shop | Flight Rising
"Not all who wander are lost."
Guildmaster • Hunter-Friendly RP Guild • Always Recruiting! • PM me!