Oh man, I can't express how much I LOVE the dual-tones of rare eyes. I like seeing them in a lot of these hatchlings ~ An gratz, Rawr, that's a ridiculously cute Primal hatchling.
So, since the staff confirmed that they would be releasing a revert-to-common item, I decided to say heck it and use my vials to try and change my Gen1 Guardians. In lore, they're water dragons and sisters who decided to follow the ideals of Light and Shadow, which ultimately effected the hue of their eyes. The golden sister followed Light, and her eyes eventually became a much brighter Carribean color, that reflected light much like lagoon pools do. The silvery sister followed Shadow, and eventually her eyes became dark and clouded, like the shadowy depths. Unusual and Rare eyes were perfect for this, and so I dove in and... it didn't take as long as I thought? They both started out uncommon, but after one more scatter I got Unusual on Karat/Chrys and after four more I got Rare for Quicksilver/Merc.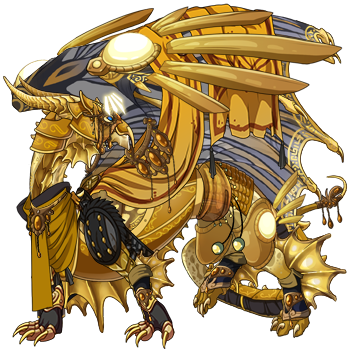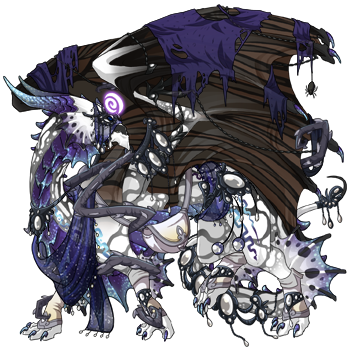 Considering I had stockpiled about 50 for these gals alone, and I still had over 40, I decided to use one on my birthday ID girl as well. I kinda wanted primal eyes on her, but considering I didn't know if I'd continue to enjoy them in the future of if I'd get lucky with so few vials, I decided I was going to go until I got either unusual or rare, since I've kinda always pictured her with more minty, blue-green eyes. First try netted me unusual, so with that I will stay.