Tarnfalk: Guybrush x Elaine's babies are super pretty! The first is my favorite.

Can't see Odysseus' capsule, but I bet it looks good on him.

I like his apparel and accent.
Iceflight: Lovely mafia babies! I would like to adopt, please: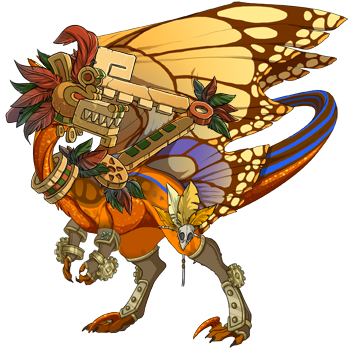 Syleye: OMG that PC gal is so stunning!
In Anaiya's lair 3 babies from Stain x VolTira.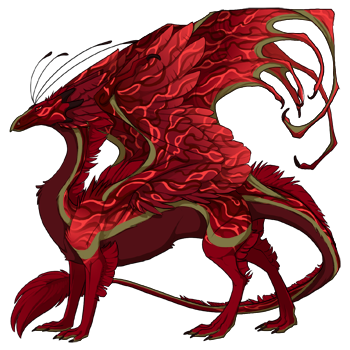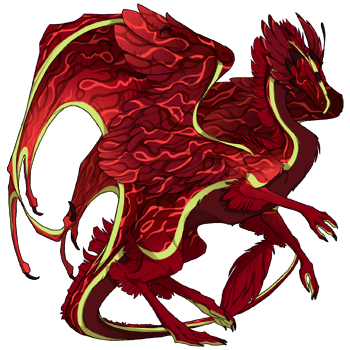 In Vixaria's lair Flyte grew up. 1 baby from CocoOrange x Lai.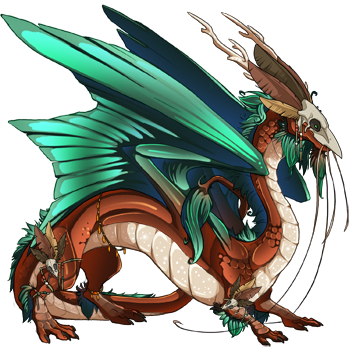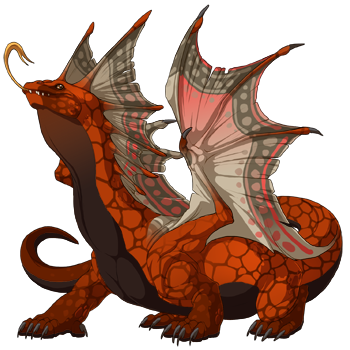 _________________
Follow me on Tumblr! @projectashley
Like Crochet? You can see what I make @ facebook.com/AshedCreations

Lord Godfrey wrote:
Some people only want to watch the world burn. Others want to be the ones responsible for burning it...