Syleye
- Heh I actually dont know which genes I want for this pair

Nalak & Portent´s skydancers looks amazing! Wow

Aquementas & Tempestria´s imps looks wonderful. Eversong & Crystalsong´s skybabies are pretty

Magnar & Ashildir´s guardians are just so adorable.
GormanGhaste
- Breeding projects are always fun

Some really pretty tree hatchlings

MaximumOverdrive
- Zeratul and Vorazun had some wonderful boggies, so vibrant and pretty

Death_Dino420
- Too bad none of the hatchlings came out the way you wanted, they look nice though

3 hatchlings from Merlot & Chianti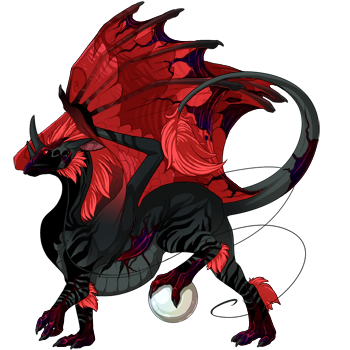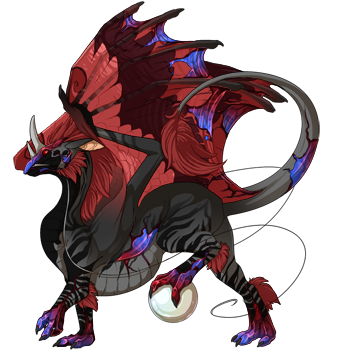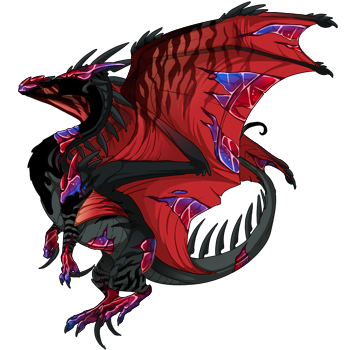 Preview:
Sold some mute swans so I could afford a single scatter... I am so grateful this girl FINALLY scattered right

->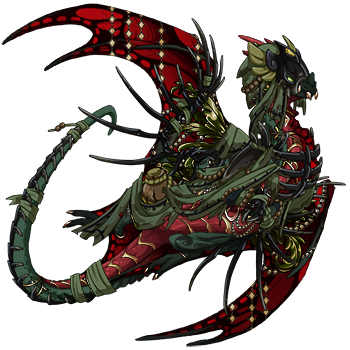 Asena became a fae, Gorman got Savanna & Safari and Khalid got capsule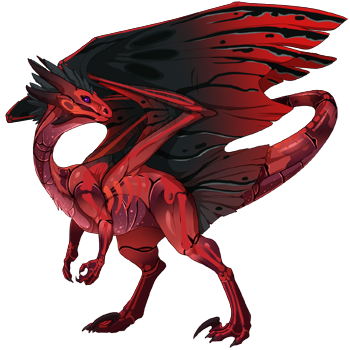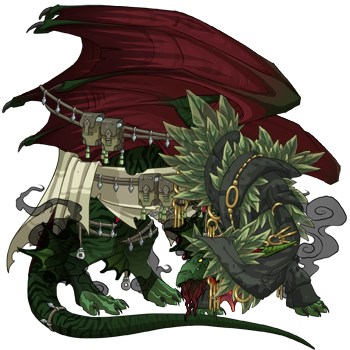 And my finger slipped and another MALE 6 digit came home with me... I need females now

edit as i used the last of my resources to get an old girl.. i got 23 treasure and 16 gems left..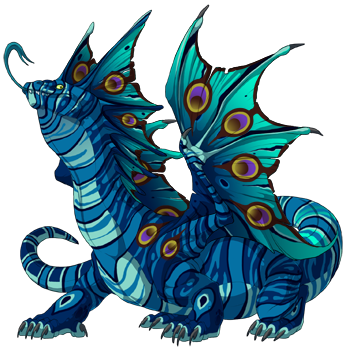 Gene plans: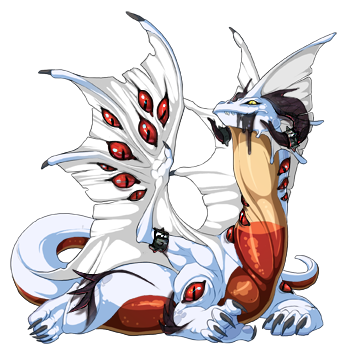 Gene plans:
_________________
HUGE thanks to Makoes, Syleye, FeralClaw, Pingupuff, Karin,Bowno, Varethyn, Ashaine, Kishay, Aki (Täräin13), my friend Marie and some lovely ppl on Fligth Rising for my lovely sig