Teigan
- Your guardian is lovely. I hope she finds a home

SammyB
- Love your bogsneaks

TygerDarkstorm
- Jarvus x Lycana´s hatchlings looks amazing. Warmonger x Wardance´s hatchlings always looks good, specially the snapper

. Lichen x Moss´s hatchlings are super adorable. Daren x Nightfall´s hatchlings are stunning.
Ziroth
- WOW soo many hatchlings. Riptide is a stunning guy! Senca is pretty

Ivoric looks good. Razz is stunning, the accent fits her so well

I adore Moziac! Crocodile is adorable

Francis & SeaVine are wonderful ridgies. Rook is so cute

Hazari & Ashta had 2 hatchlings.
Ashaine
, i think the FINALLY pair gave you what you need! - is the boy to your liking?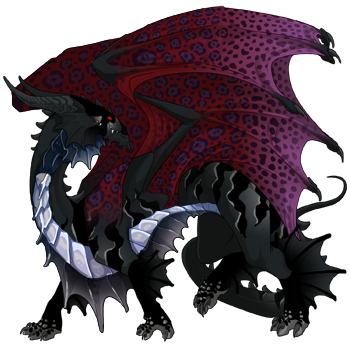 Preview:
Paige got scattered ... and not sure if I like it or not.. she´s a bit bright for plague i think...but pretty.. I had her up in a trade thread.. no bites.. so she probably will be scattered eventually...
->
While waiting to see if anyone wanted to trade I scattered Paige´s mate Scroll.. yes he was a double but not my colors and I had no luck in trading him either so he got scattered.. with no luck


->
->
I REALLY must stop buying male oldies....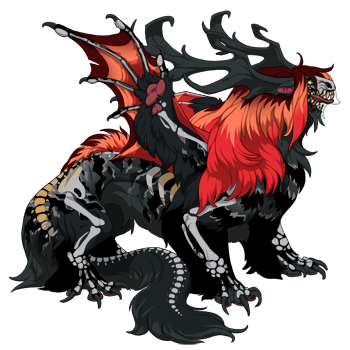 expensive gene preview, prob not going to happen heh:
_________________
HUGE thanks to Makoes, Syleye, FeralClaw, Pingupuff, Karin,Bowno, Varethyn, Ashaine, Kishay, Aki (Täräin13), my friend Marie and some lovely ppl on Fligth Rising for my lovely sig