Ashaine - Beautiful scrys on those. The bright red of Plauge eyes looks really great on the silver one
Dewclaw - Very festive, those colors are great with that apparel
Tårnfalk - love those two faes, great outfits, and Sugar and Spice make great hatchlings
Iceflight - Mafia hatchlings are always so much fun/torment to look at!
SammyB - cute boggies
Syleye - congrats on finishing the project. She's beautiful. That coatl kitten is adorable
Ziroth - Lovely bunch of hatchlings. I like the range of interesting color combos. I would be so tempted by some of them if I had room
TygerDarkstorm - Your guardian looks awesome, and that eldritch wildclaw is so cool
GormanGhaste - I'm so glad you like the lilttle Canopy. Liana is an awesome name for her, and I like her familiar

Ok, and I have......
......
No room to hatch things >.<
I am going to put this gal back out for adoption. She came from here, and thus I would want to give her away. I love how she looks, but the whole "lair is full" thing...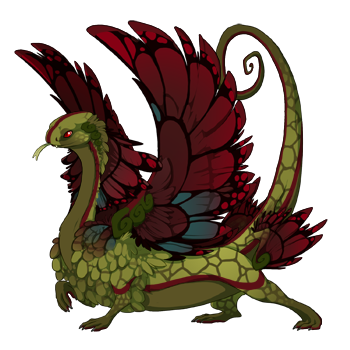 I don't think I shared this girl. She may or may not be staying, but she was an "oh my gosh, you are too pretty to be fodder!" buy. Spruce/sand/spruce <3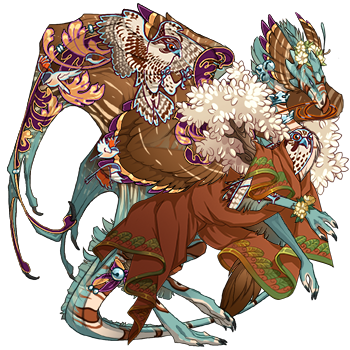 This girl got daub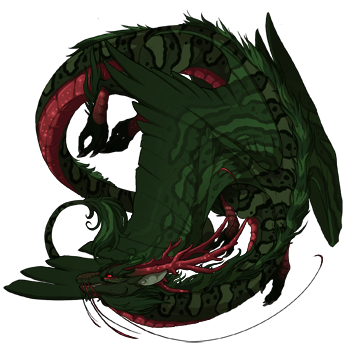 And she got poison
Which finishes both of their genes

And my partner has a few hatchlings and two adults from her lair to give away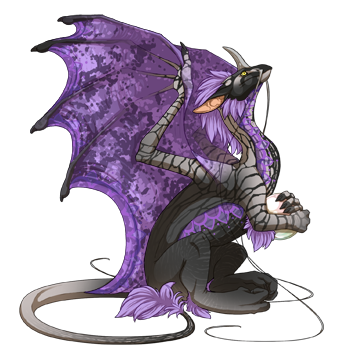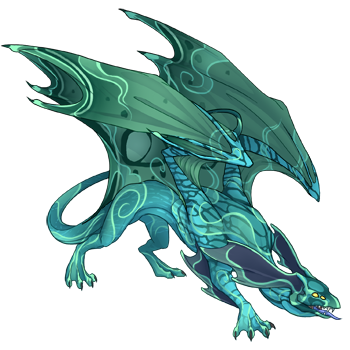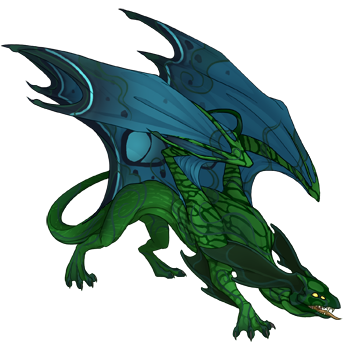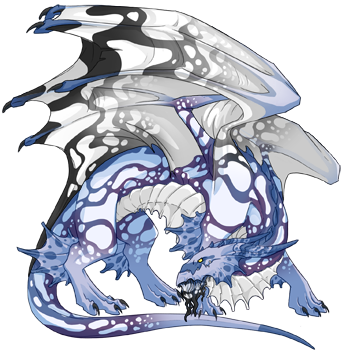 She might not be on much, so you can message me about them. But, she'll check before exalting any, so it should be ok