Dewclaw - WOW i adore those dragons, that spirals capsule looks stunning!!!

TygerDarkstorm - Domino x Alby´s bogsneaks looks good

I love those snappers from Tonsil x Ahavah. Trudor x Molten´s babies are amazing, love the colors on both

Lostro x Reanna´s faes are so cute.
Ashaine - My heart bleeds for you. Im so sorry for your loss



Those amazing hatchlings from the fire lair is just so gorgeous!!! I hope that the gen1 boy will behave as a scatter project.
::::::::::::
Gen 2 babies from my progens Tinku & Kessana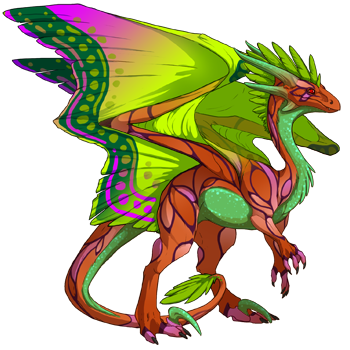 Preview:
And Im in a place atm where I want more plague esthetic dragons... I feel like lots of my dragons are MEH. so I have soo many scatter projects.. Today I scattered Crescent
but no luck so far
I got stubborn and used all my gems on him..Sigh no luck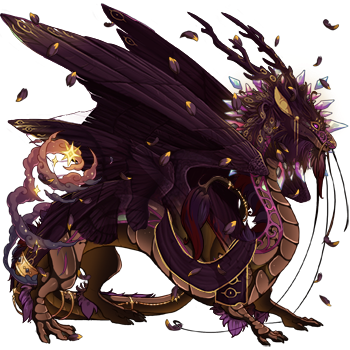 Shi got capsule, I think she needs skink too. Unsure about her secondary
I got a trading thread on FR where my scatter projects are to save money and gems, and I got this boy + alloy and scales in trade for two dragons... I regret it now though.. but I guess he look plaguelike ? I wish I had not agreed to the trade ... 2 min after i said yes regretted it.. but a word is a word to me so I held my end of the bargain... but man I hope my mind gets to like this guy more than it does atm...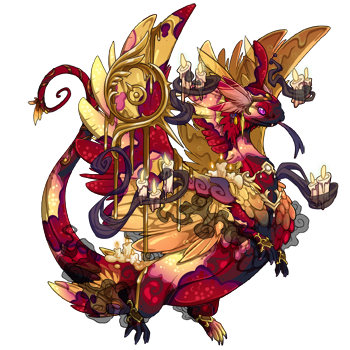 Link to my trade thread :
http://www1.flightrising.com/forums/drt/2272846
_________________
HUGE thanks to Makoes, Syleye, FeralClaw, Pingupuff, Karin,Bowno, Qinni, Varethyn, Ashaine, Kishay, Aki (Täräin13), my friend Marie and some lovely ppl on Fligth Rising for my lovely sig