LupisDarkmoon:
Those nocturne hatchlings have such wonderful color combinations! Numina is stunning! I adore her apparel! She looks so fierce! Your random breeding produced wonderful results!
Nachtwulf:
What a bright and lovely clutch of hatchlings!
Tårnfalk:
Diesel & Octane's hatchlings are adorable! I'm loving the myriad of colors! Being a PC suits Chianti well! His final scry is fantastic!
Dewclaw:
You always apparel your dragons so magnificently! They all look amazing! Wow!
Syleye:
Baleflame x Phoenix's hatchlings are breathtaking! Makes me long to bring in more non-G1s! <3
TygerDarkstorm:
Bastion x Hermosa's lone hatchling is adorable! Lostro x Dola's babies remind me of the sea! Barkley x Chrona's implings have such amazing colors! I'm a huge fan of Ghoul x Forsaken's babies. That first ridgie is A+! Glad he found a great home!

Iceflight:
I will home this handsome bab if no one else speaks for him: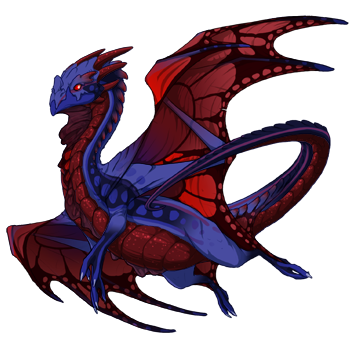 ------
Sorry for not posting in awhile. I haven't had much to show and I've been having a bit of a rough time in game. However, I did manage to attain a temporary placeholder for Faileas, my clan leader. He will only be replaced if and when I ever locate/attain a G1 obs/ruby-garnet/obs boy with plague eyes.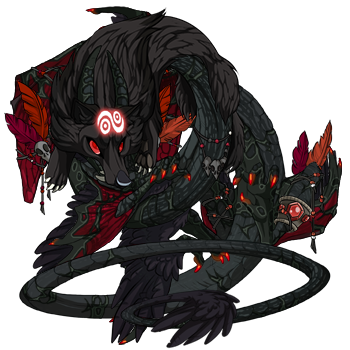 Over in the hubby's lightning lair, some new little ones were born to Daiquiri x Liana and Elminster x Alassra: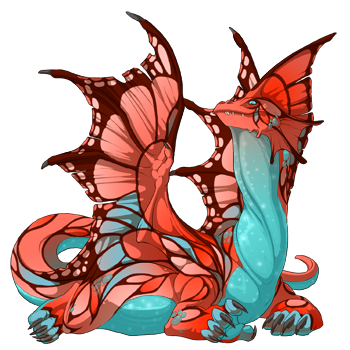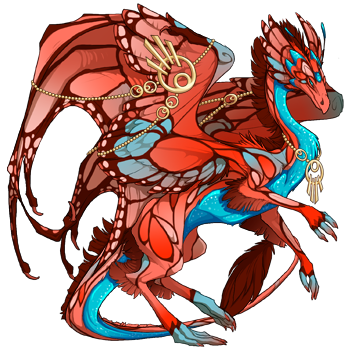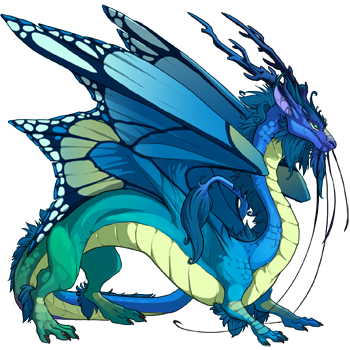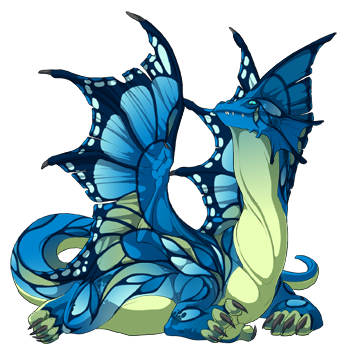 Over in the family ice lair, a breeding project failed to produce a lead/lead/stonewash girl, but they did produce a boy with those colors. Go figure.

Anyway, they are free to good homes if anyone would want them.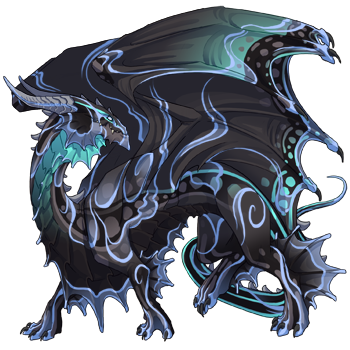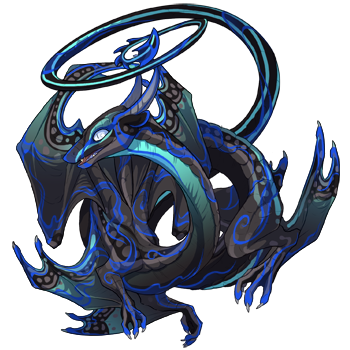 In the family shadow lair, three little mirrors were born to Cappadocian x Moonstone. All boys: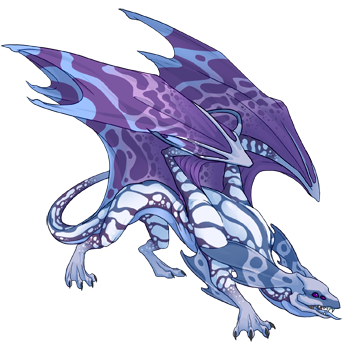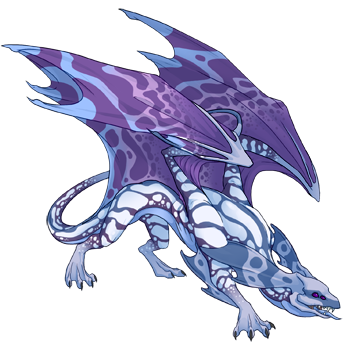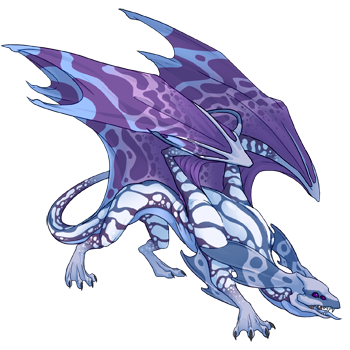 In the family wind lair, Chrystina x Perrin hatched two lovely little fel bogs. I thought someone might have been wanting an orca/leaf/leaf if they ever hatched one, but I don't remember who. Both are boys: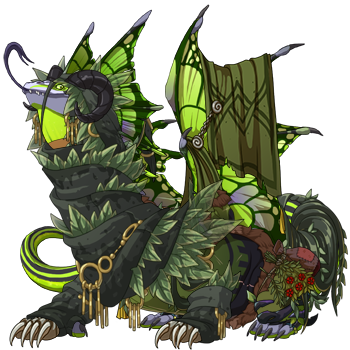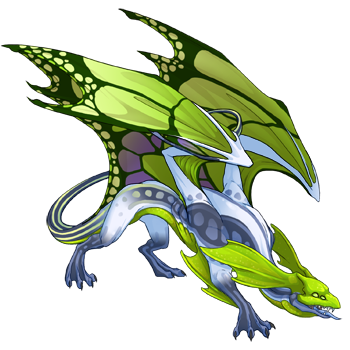 _________________

Ashaine Silverfel - <Dreadblade Assassins> - Silver Hand US - Faileas#1676
Deviantart | Facebook | Signature Shop | Flight Rising
"Not all who wander are lost."
Guildmaster • Hunter-Friendly RP Guild • Always Recruiting! • PM me!