Teigan
- That peacock/Obs/Obs pearlie looks stunning! The accent fits him soo well. I really like your radioactive pearlie with stained too. The guardian is going to be a good mate for the mafia pearlie. Ohh and never feel bad for asking for Mafia hatchlings. The more you ask for the better


TygerDarkstorm
- Demetrius x Berry´s hatchlings are adorable, I really like the ghost one. Larvae x Scab´s hatchlings are marvelous

. I love Vixaria's mafia dragons as grownups

. ucius x Alkara little ones are pretty.
Syleye
- Revan and Thal'Ena's´s imps are stunning, you are really making me like stained

Mephyston and Vesara´s hatchlings are just marvelous. And your two finished projects are so stunning!!.
Bulletdance
- It is so good to see you on here

I ADORE your ghost dragon and its hatchlings, so wonderful!

5 hatchlings from Guybrush & Elaine. Im tempted to think about scattering Guybrush in the future.. but thats a looong way before I get to that so for now he stays as he is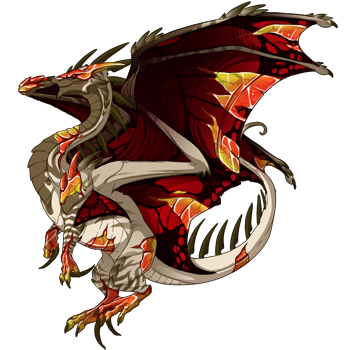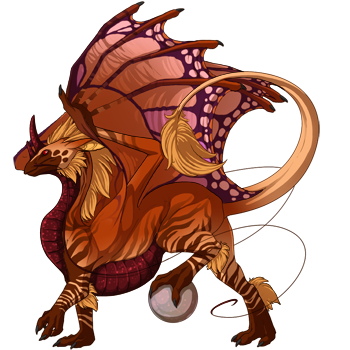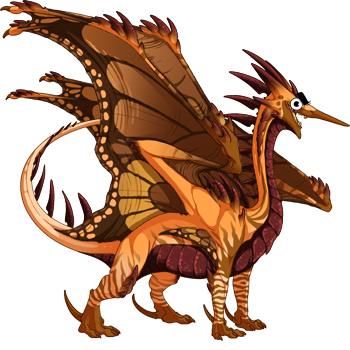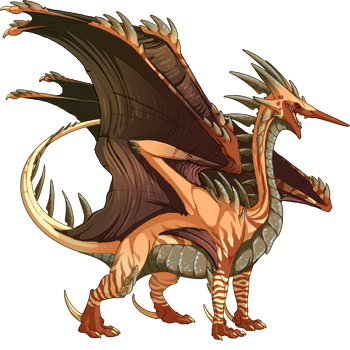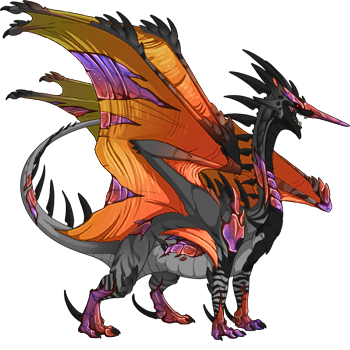 Preview:
Kirrandria is amazing ; giving me her 6 digits








Now I got two more scatter projects yay (and more on the way! because she is amazing!)



. Already scattered the boy once , though he did not cooperate .. i think... I actually did a scry I like eventhough blue normally is not my colors ..but I probably scatter him more once I get down to grinding some more


->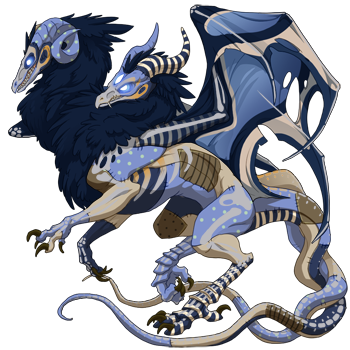 scry :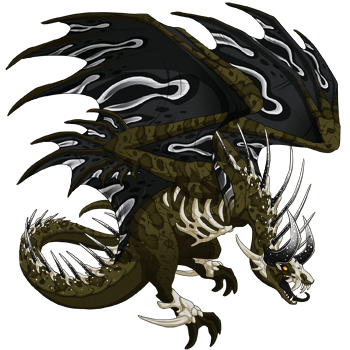 While my mind decide on if I like Kessana and before i got the two wildclaws from Kirrandria, I scattered Mcarine. His colors was not bad, just dull.. He is still not a keeper, though he do look good with ghost... just still.. dull, but my next scatter projects will be the wildclaws from Kirrandria, so he gets to look like this for a little bit, maybe my mind decide that he works after all.. never know with my brain

->
->
With ghost:
And last but not least I finished geneing Sheridan

- and I gave Thread Ghost, cant see it because it blends in with her primary color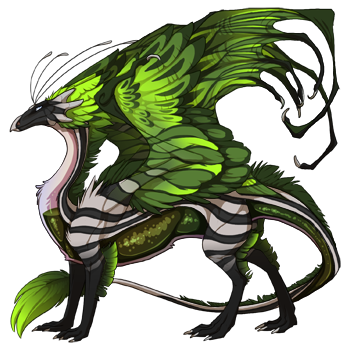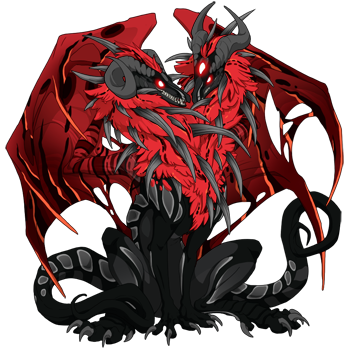 for fun hatchlings previews from Needle & Thread (Click for larger img)
_________________
HUGE thanks to Makoes, Syleye, FeralClaw, Pingupuff, Karin,Bowno, Varethyn, Ashaine, Kishay, Aki (Täräin13), my friend Marie and some lovely ppl on Fligth Rising for my lovely sig