Dewclaw:
I'm absolutely loving all your new gaurdians! Such beautiful colors, apparel, and accents! If you ever breed that eldritch/blood/blood and produce a hatchling with those same colors, I'd be interested in purchasing that baby. Let me know!

Tårnfalk:
Boris & Natascha's babies are stunning! I love the parents names btw!

Nefretiti:
That little chocolate G1 has amazing colors! Opal almost looks like snow on her.
Syleye:
Warborn looks fantastic all gened up and appareled! Grats on finishing him!
Peridot:
That golden girl is beatiful! I adore your apparel choices! They go so well with her!
TygerDarkstorm:
Geode x Saturnalia's hatched such wonderfully bright and summery babies! Greed looks fantastic all grown up! Kethtaz x Indigosa's babies at gorgeous! The 2 unsolds and Hydrangea x CocoOrange's brood are very lovely! That unsold WC has terrific colors! Glad Rawr gave him a great home! Alkara x Lucious's little ones are very charming!
-----
In my lair, my finger slipped again and I bought this lovely lady. I just couldn't resist her colors. What's lair space?

She will get the new genes, plus underbelly and maybe a breed change as well.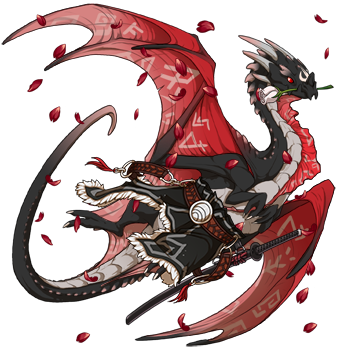 Over in the family plague lair, Denarius x Judeca hatched their first nest. Nefretiti got first pick of the litter since he gave me the father and the person who gave me the mother gets second pick. Whichever one is left will be up for grabs for anyone here.

Nef chose the first boy we'll see if the person who gave me the mother wants either of the others. If anyone here is interested in a hatchling from these two, please let me know and I'll mark you down. ♥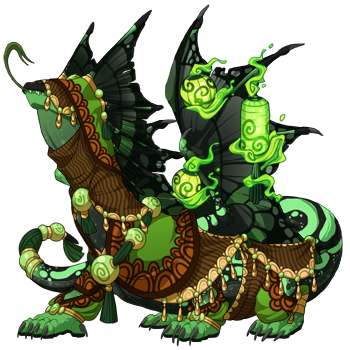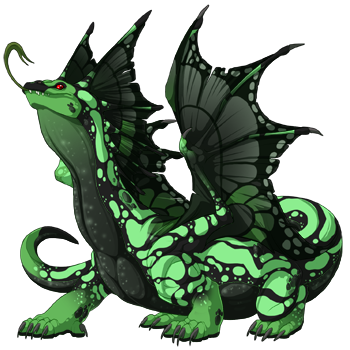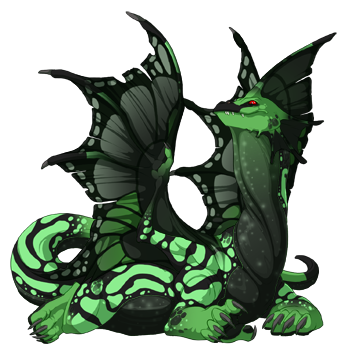 Over in the family light lair, Corax x Raven hatched their first nest. Sadly only a single boy. He is a grandchild to Varethyn's Turdus x Merula.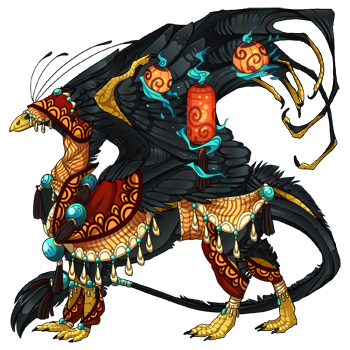 Over in the family ice lair, Saavryn x Syneste hatched two lovely little pearlies! One boy and one girl.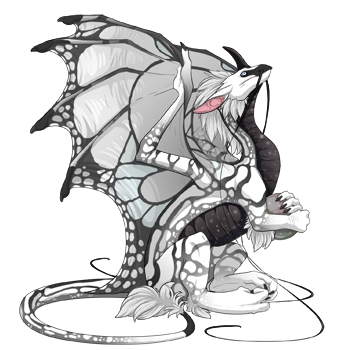 _________________

Ashaine Silverfel - <Dreadblade Assassins> - Silver Hand US - Faileas#1676
Deviantart | Facebook | Signature Shop | Flight Rising
"Not all who wander are lost."
Guildmaster • Hunter-Friendly RP Guild • Always Recruiting! • PM me!