Nachtwulf
- That tundra is adorable

Your fae is handsome, wasp looks good on him.
Syleye
- Wow those wildclaws are amazing, I really enjoy the stained look on them

Your NoTN double looks amazing!
GormanGhaste
- Aloe´s cornsnake is so cute, I had to look extra to find it... it blends so well into Aloe´s colors. Jessamine is pretty and Plash looks stunning with that opal

Ashaine
- I SO get your frustration... I sometimes feel like I want to rob a bank to afford the low digits I want, and that others have much more currency to outbid me with.. Your almost double girl is fantastic

MaximumOverdrive
- Those egg hatch are cute, the Silver/Shale/Sanguine defo has potentian!

Artanis is so handsome as a coatl !
I bred Bait & Tackle for fun, even though their genes is not complete and Im not sure if they both need new partners but it was fun to see their hatchlings. They gave me 4 hatchlings which all is hanging out with plaguemom now.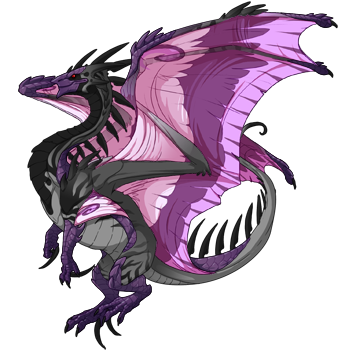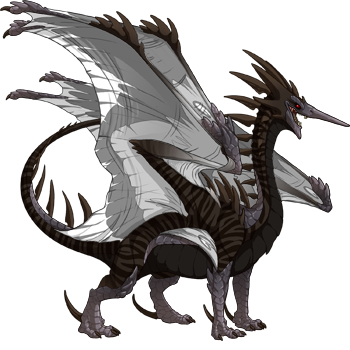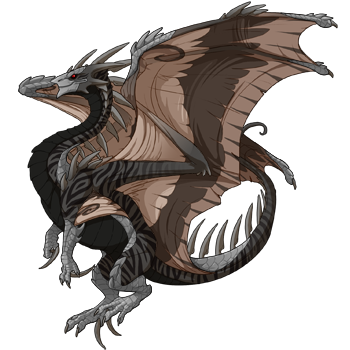 Preview:
I know I am not supposed to buy non imp 6 digit but I fell in love with this girl so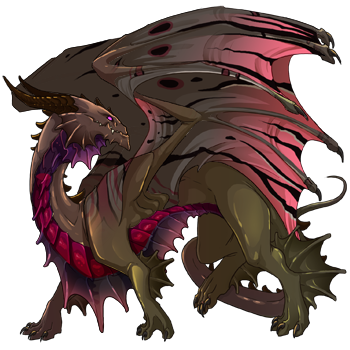 Traded an egg for a scatter scroll and I know she is not the project I am currently working on as a scatter but I could not resist to scatter my latest purchase.. not to my colors... her tert is blackberry and she is too much of a nature dragon now.. but it was fun

->
_________________
HUGE thanks to Makoes, Syleye, FeralClaw, Pingupuff, Karin,Bowno, Varethyn, Ashaine, Kishay, Aki (Täräin13), my friend Marie and some lovely ppl on Fligth Rising for my lovely sig