Tarnfalk: Cloak x Dagger's babies are so cool! I can't believe the male spiral got exalted! Wish I had been able to get on yesterday; Anaiya would have given him a home. Congrats on your new 6 digit imp!
Iceflight: Cute mafia babies!
Nachtwulf: Congrats on your metals baby find! Such a cute one! That fae is darling, and I agree, he rocks his wasp!
Syleye: Those WC babes are gorgeous! Love the female. Your NotN girl is super pretty!
Gormanghaste: That guardian's corn snake is really cool. Your hummingbee is really neat. Wow, Plash is a stunning girl!
Ashaine: Whoa, that girl is incredible looking and if she duplicates herself, Otis would be very interested!
MaximumOverdrive: Cute little noc baby. Love the second one! If the tert had been purple too would have been a super cutie. The silver one has good colors! Good vampire/wraith/plague guy. Artanis looks amazing!
Tarnfalk: Bait x Tackle's babies are interesting. That guardian you picked up looks great! Interesting scatter, definitely very nature looking.
Syleye: Those dreameaters are so stunning! Your newest project looks fantastic!
Iceflight: Lovely mafia babies. We might be too late, but I'm going to ask anyway: Anaiya would please like:
MaximumOverdrive: Your bogs hatched cute; the first one has a lot of potential!
Nachtwulf: I could see feeling that way about capsule, it creeped me out at first too, but now it's really grown on me and I like it a lot. Plus, it's not super difficult to make. xD
In my lair 3 babies from Phalanx x Minertha.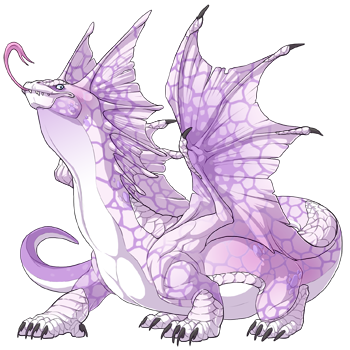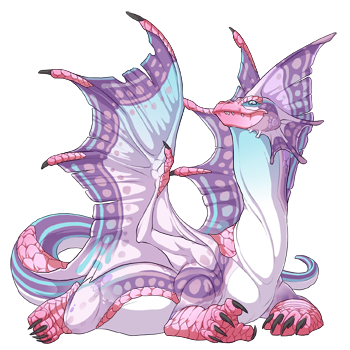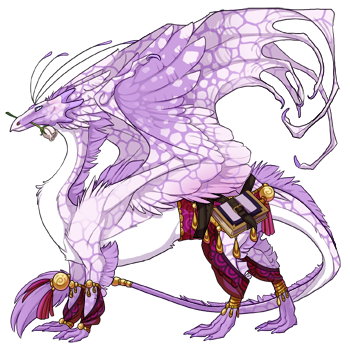 In Vixaria's lair 3 babies from Salvador x Hydrangea.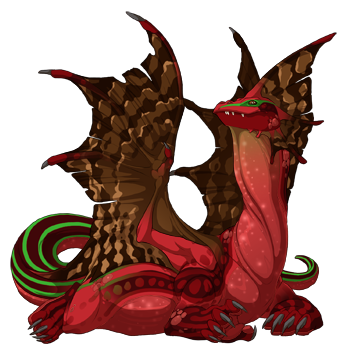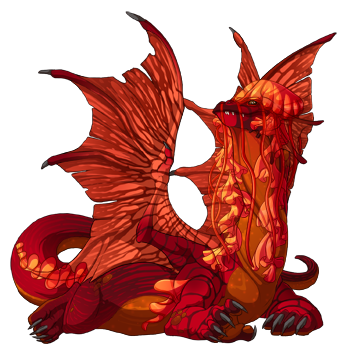 In Otis' lair 3 babies from Devante x Tango.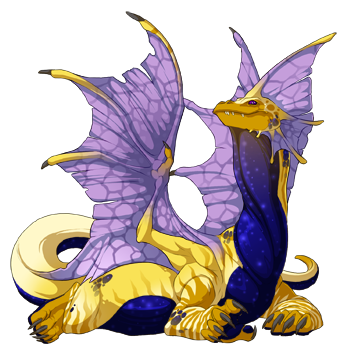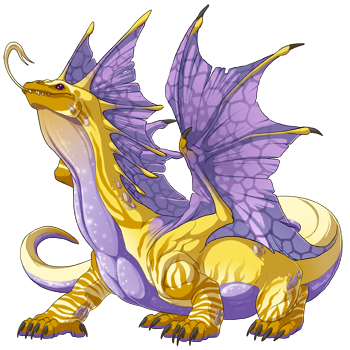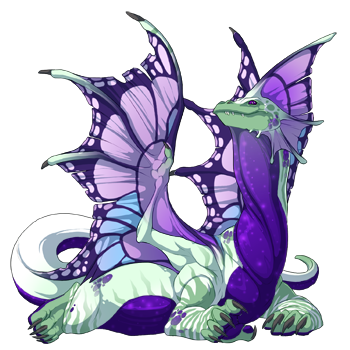 _________________
Follow me on Tumblr! @projectashley
Like Crochet? You can see what I make @ facebook.com/AshedCreations

Lord Godfrey wrote:
Some people only want to watch the world burn. Others want to be the ones responsible for burning it...