Syleye
- Belestra and Rammal's hatchlings looks sooo stunning!! perfect light babies

Tuulani and Calwen's hatchlings looks good, specially the first one. But I know how its like not to like the offspring

Bulletdance
- WOW those two are going to make stunning hatchlings, they both look amazing!

GormanGhaste
- Such pretty ghost faes

TygerDarkstorm
- Tryx looks handsome as a grown up. Phalanx x Minertha´s bogsneaks are adorable

Acapulco x Fiesta floof looks cute. Rainier x Ghoul´s hatchlings are amazing plague dragons

Encore x Nuclear´s hatchlings are very pretty. Avery looks good with metallic. Lichen x Moss´s hatchlings always makes me smile, I love seeing them

Barkley x Chrona´s hatchlings looks good. I really like the hatchlings from Duvet x Ari.
Dewclaw
- Wow those two look amazing! I love how you dress your dragons

Teigan
- Stunning nature noodles

Whee dragons to look at and comment on today

Filigree hatchlings from Tanner & Hide; as always hatchlings are free to petopians. CHECK that its me your buying from. Ppl buy and resell my dragons for more. ..and then I won't be able to reimbuse you..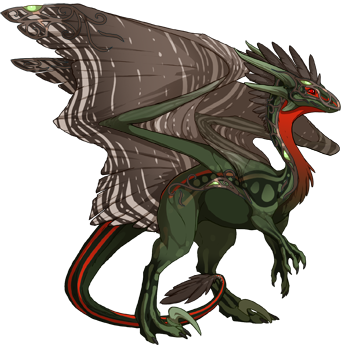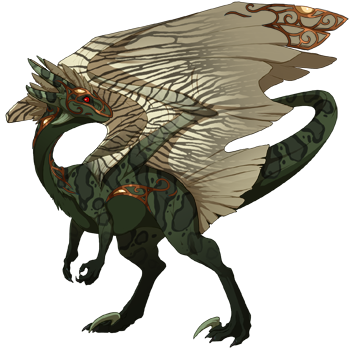 Preview:
Syleye gave me a scatter yesterday but Galao did not appriciate it...i love his primary (metal) and tert (sanguine) but NOT lavender wings


->
_________________
HUGE thanks to Makoes, Syleye, FeralClaw, Pingupuff, Karin,Bowno, Varethyn, Ashaine, Kishay, Aki (Täräin13), my friend Marie and some lovely ppl on Fligth Rising for my lovely sig