Syleye: Your swamp babies are gorgeous! If it doesn't sell, I would please like:
Your new pair is stunning!
Ashaine: Wow, that phtalo girl is beautiful! Alistair is a handsome fellow!
Dewclaw: That WC pair is so pretty! I utterly adore their apparel. The future mate is handsome. Wow, that April Fools gal is so pretty. I love your random buy!
Tarnfalk: Grant x Malcom's babies are lovely! Erebus looks good as a guardian. Bummer about Squishy's tert. Your two new 6 digits are nice; you should just save your funds for all your projects before you buy new dragons. ;P
Iceflight: Cute mafia babies!
Ziroth: Adorable dragons!
Syleye: Wow, those babies from Portent x Nalak are stunning! I don't blame you for wanting to keep that first one.
GormanGhaste: Your progen looks good with that skin! Those wind skins look nice on your guardian and ridgeback.
Tarnfalk: Locket x Pendant's babies are cute! Alizarin and Lost look great. Aryvaeros looks a little too naturey for you.


Iceflight: Darling mafia babies! I would please like: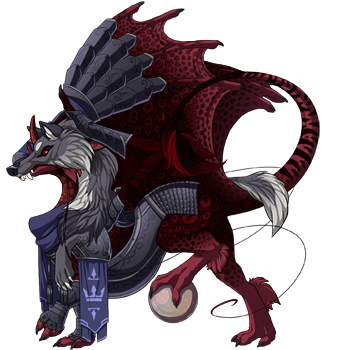 Syleye: Eonar x Aggramarr's babies are stunning!
In my lair 2 babies from Giera x Beatrice.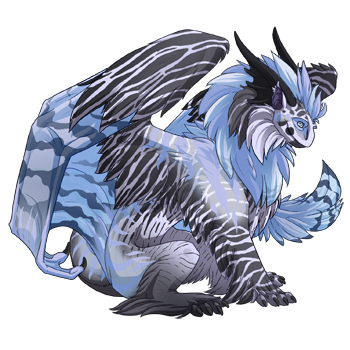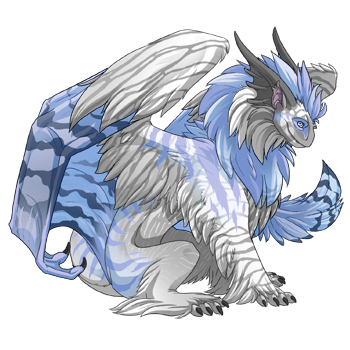 In Anaiya's lair 3 babies from Grievous x Dupra. She's also looking for a new home for Pantheon; I believe she's originally from Tarn and a G2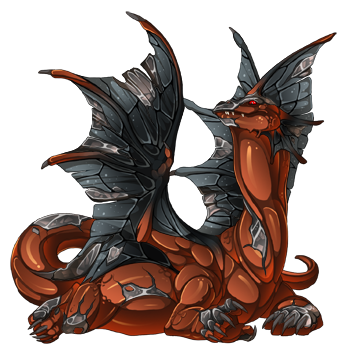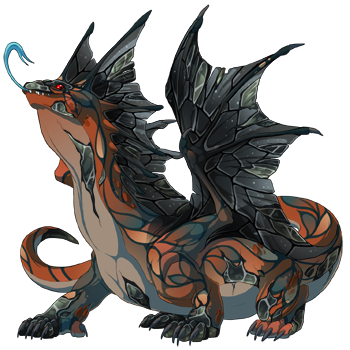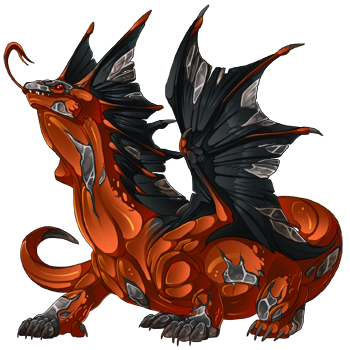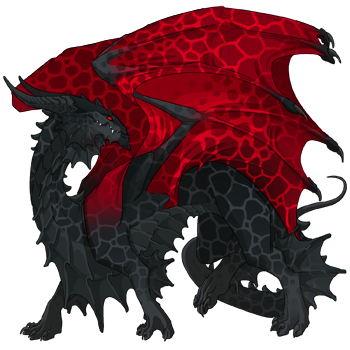 In Vixaria's lair 3 babies from Trudor x Molten.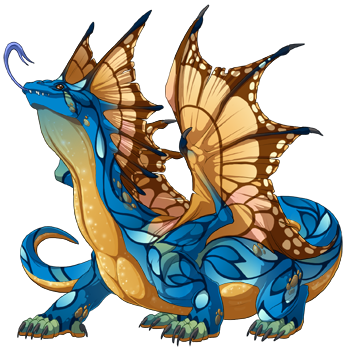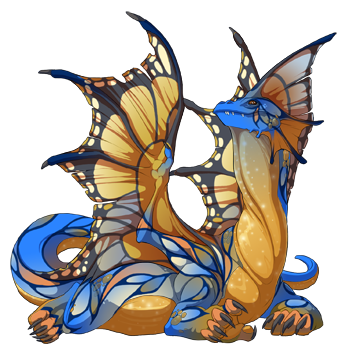 Baby boom from Otis' lair.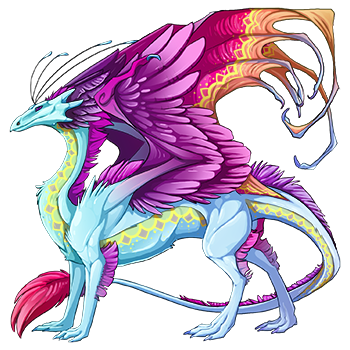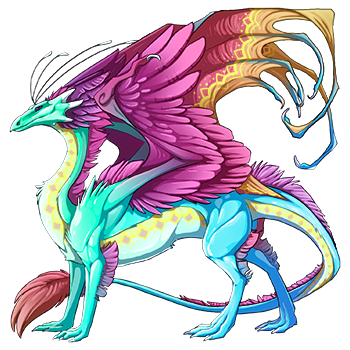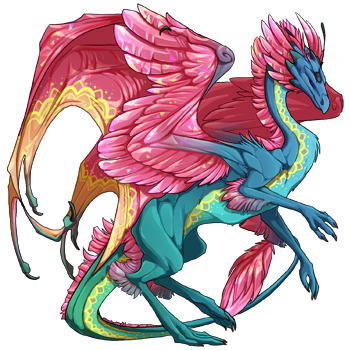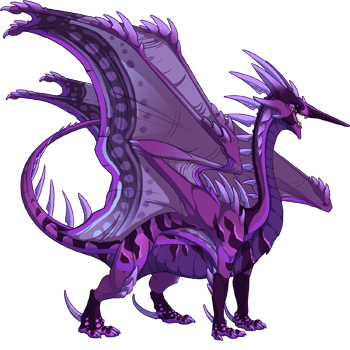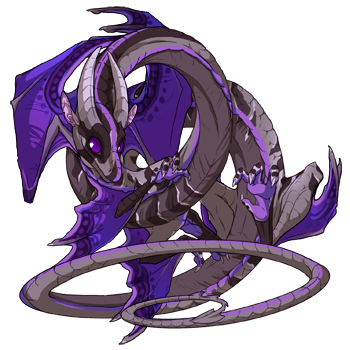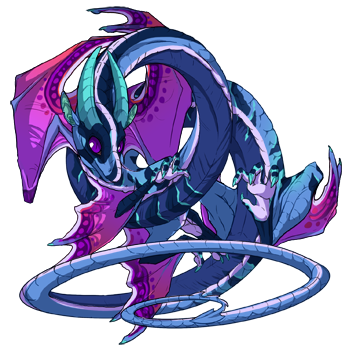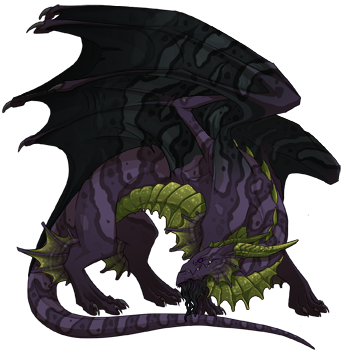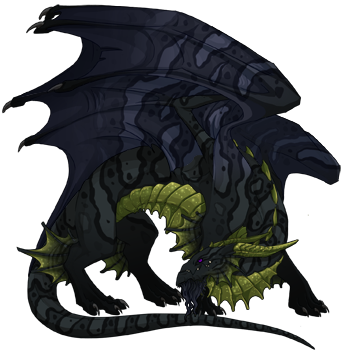 _________________
Follow me on Tumblr! @projectashley
Like Crochet? You can see what I make @ facebook.com/AshedCreations

Lord Godfrey wrote:
Some people only want to watch the world burn. Others want to be the ones responsible for burning it...