Death_Dino420
- Nice to see you are looking after Angel

Dakota looks handsome in his accent. Your hatchlings are darling.
GormanGhaste
- Those spirals all looks amazing! I hope you have fun doing the coli

Swiftpaw
- Aww those bogsneaks are adorable!

And the lone imp is very nice too

LupisDarkmoon
- So good to see you back. I adore your dragons so much

Dont worry about commenting

Your nocturne boy is amazing! Your pearlie girl is so pretty. Aylith is gorgeous! !! Hermaeus is perfection with Opal !

Ichtaca is all kinds of amazing plague dragon!!
Dewclaw
- Good to see you on here hun

Lapis has a realy nice and rare color combo.. I dont think Ive seen lapis and rose together before

Stonecore is so amazing, Her colors are perfection!

Rhythm & Blues had 3 hatchlings. I´m beginning to doubt that these two will ever give their pinglisters what they want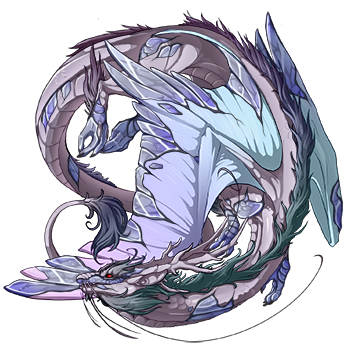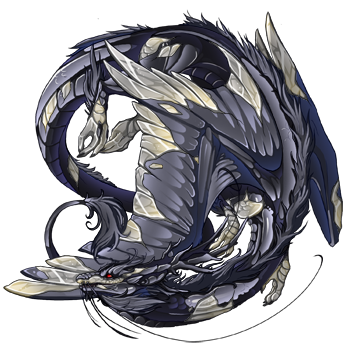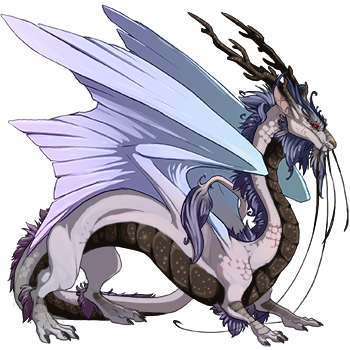 Preview:
Thanks to Syleye, Delenn got some red and black roses

and she got her plumage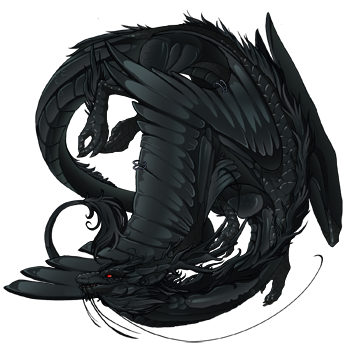 _________________
HUGE thanks to Makoes, Syleye, FeralClaw, Pingupuff, Karin,Bowno, Varethyn, Ashaine, Kishay, Aki (Täräin13), my friend Marie and some lovely ppl on Fligth Rising for my lovely sig