Swiftpaw: Vanity x Eoarthe's babies are cute!
Tarnfalk: I love Timber x Vixen's babies, especially the two girls! Oh bummer that your scatter didn't work out.
Iceflight: Lovely mafia babies!
Death_Dino420: Knockout and Coricka are gorgeous! Your impulse bee boy is really interesting.
Syleye: Oooo, your swamp baby is really neat!
MaximumOverdrive: Zeratul x Vorazun's bogs are awesome. Calamity x Lancer's babies are so pretty!
Teigan: Whoa, I love the way you've dressed/accented that guardian and bog! The girl that returned home to your lair is lovely.
In Anaiya's lair 3 babies from Stain x VolTira. Getting Stain wasp is going to take forever. x_x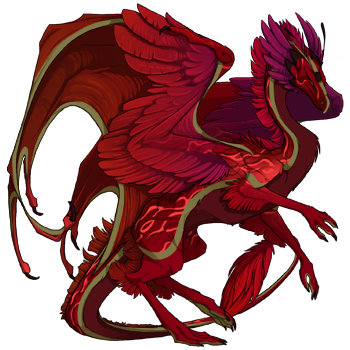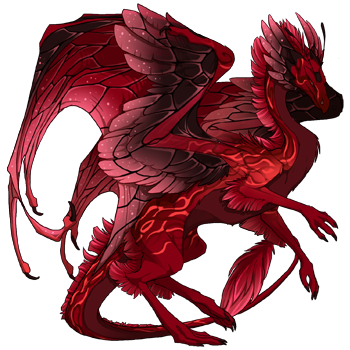 In Vixaria's lair 3 babies from Tholannan x Holly.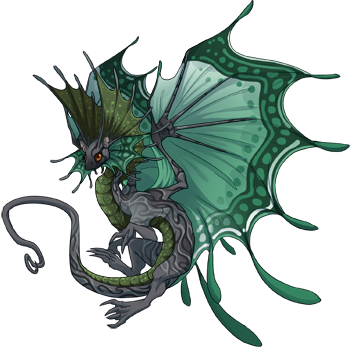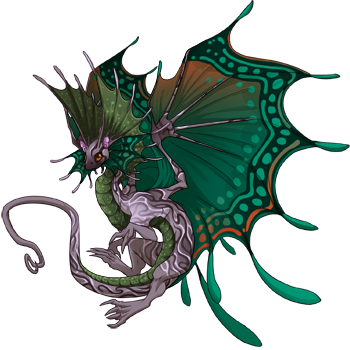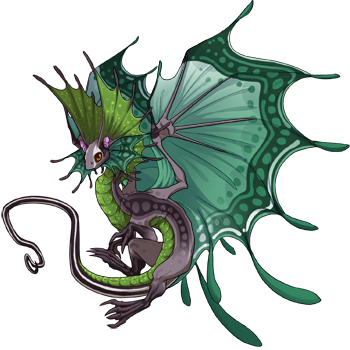 _________________
Follow me on Tumblr! @projectashley
Like Crochet? You can see what I make @ facebook.com/AshedCreations

Lord Godfrey wrote:
Some people only want to watch the world burn. Others want to be the ones responsible for burning it...