TygerDarkstorm:
Tortol x Hermosa had such beautiful orca babies! Acapulco x Fiesta's jaguar/rosette babies are lovely! I'm loving Orkeck x Belial's lone girl! Fern grew up so pretty! Axius x TigerLily's little ones are bright and wonderful! Spirit x Victalyassa's hatchlings have great pastel colors! Diesel & Octane's babies turned out odd, but lovely! Tygeria x Hex had some very vividly colored babies. Marco x Blood's babies look great! Otis x Merlot's babies are stunning!
Tårnfalk:
I adore that lone baby from Jones and Bailey! That primary color is gorgeous on baby snappers! That scatter project bog looks great. I personally think tangerine can be a great plague color. Very rot/fleshy. ♥
Dewclaw
: Such amazingly dressed dragons! Their apparel matches them so well!
Syleye:
Those skydancers are stunning! Such great colors!
SammyB:
Cute little fluffs!
GormanGhaste:
Kratos looks amazing!
Lorelei:
I'm loving the new couples! I can't wait to see what babies they produce!
-----
In my lair, Kuvira got some new apparel and I welcomed a new lady in the lair. This is Rendora. I've included a scry for what she will look like eventually when I can afford genes.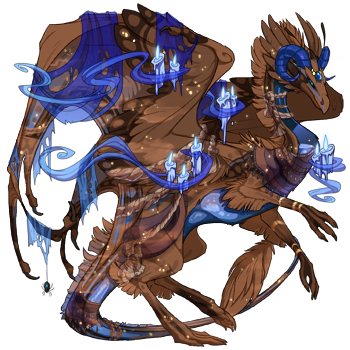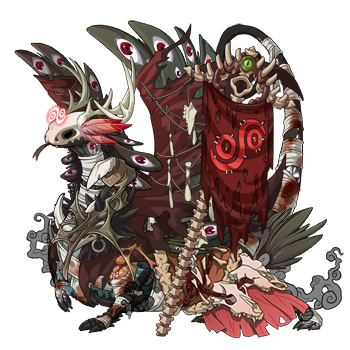 I've also been so busy I've neglected to post hatchlings from the family lairs. Sorry.

Over in the family ice lair, Prayce & Soteria had a lone girl: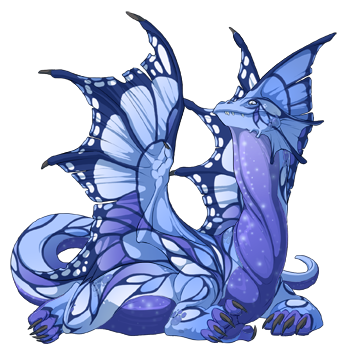 Over in the family arcane lair, some double abyss imps grew up: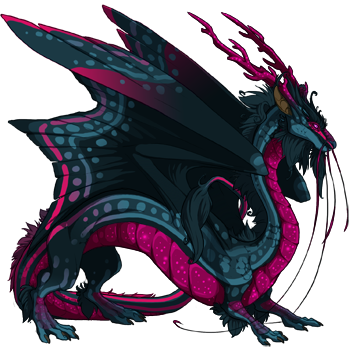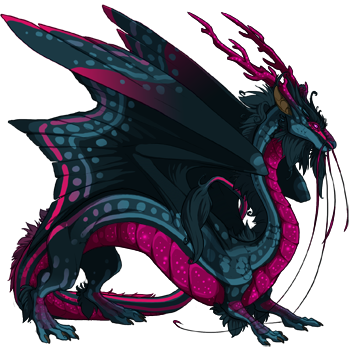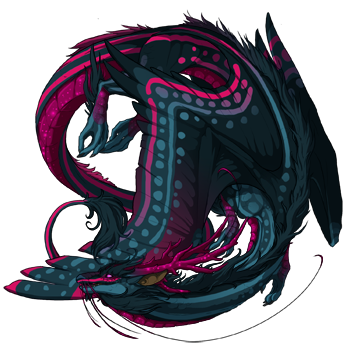 Over in the family wind lair, some lovely bogs grew up: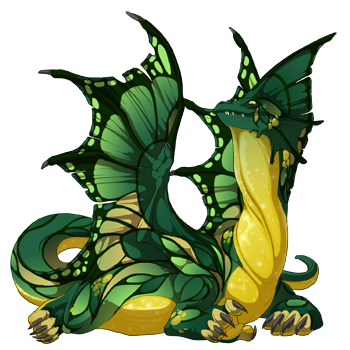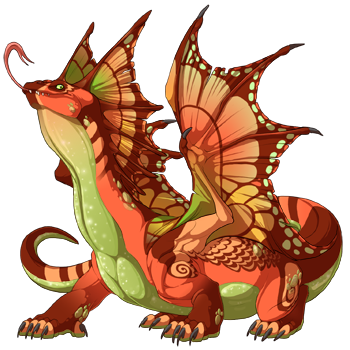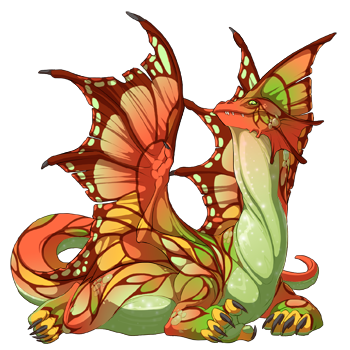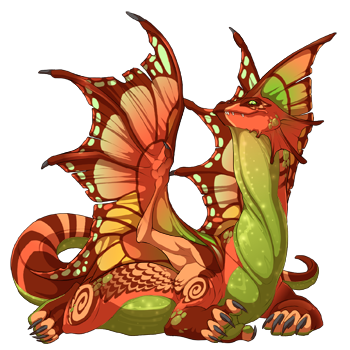 Any dragons from the family lairs are free to fellow Petopians.


_________________

Ashaine Silverfel - <Dreadblade Assassins> - Silver Hand US - Faileas#1676
Deviantart | Facebook | Signature Shop | Flight Rising
"Not all who wander are lost."
Guildmaster • Hunter-Friendly RP Guild • Always Recruiting! • PM me!