Niabi - SO nice to see your dragons again hun

I hope they all find good homes!

Syleye - That little lone skydancer looks amazing!

TygerDarkstorm - Myune x Ash´s babies looks good. I really like the hatchlings from Saxton x Leilan

NutterButter x Illium´s floof are darling, specially the middle one. Lite looks good grown up. Hermosa looks amazing as a bogsneak.
SammyB - Really pretty bogsneaks

Faileas - Heh I love chocolate mixed with red too. Your dragons looks amazing, and their scrys are really pretty !

Nachtwulf - Stunning Ridgies

::::::::::::
Nyx & Styx had 3 draco pups. For fun i named them Plyx, Knyx and Lyx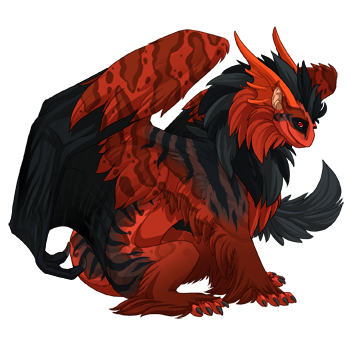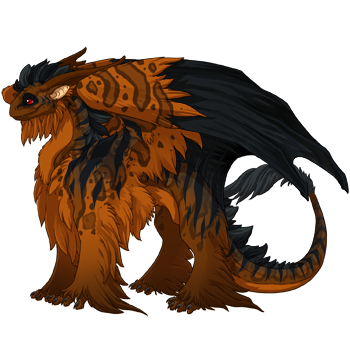 Adult preview :
and Hamlet got a scatter... but no luck.. blergh he has the worst scatter luck
->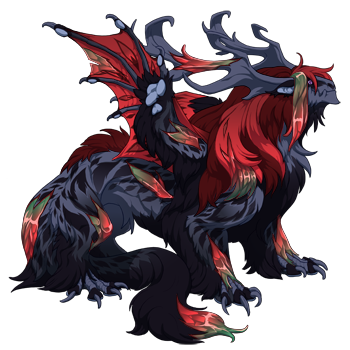 _________________
HUGE thanks to Makoes, Syleye, FeralClaw, Pingupuff, Karin,Bowno, Qinni, Varethyn, Ashaine, Kishay, Aki (Täräin13), my friend Marie and some lovely ppl on Fligth Rising for my lovely sig