MaximumOverdrive
- I love those shiny radioactive bogs

Swiftpaw
- Super cute bogsneaks, I like the matching eyes and wings

Alex
- Good luck with your selling! I wish some of the oldies had been my colors, then I would have swooped them off you right away.
TygerDarkstorm
- Orkeck x Belial´s hatchlings are super pretty!

Sapling x Sprite´s lone hatchlings is pretty, Fractal x Midnight´s floof are adorable

Ashaine
- Kuvira is adorable! I like her unique color combo

Frostbite & Snoflake´s hatchlings looks very cool (Oki i made myself laugh there

) Alloy & Elara´s babies are perfect for the season! Corax & Raven´s hatchlings are stunning!!

Dexter & Blossom´s lone hatchling are super soft and pretty.
Shadow & Twilight had 3 hatchlings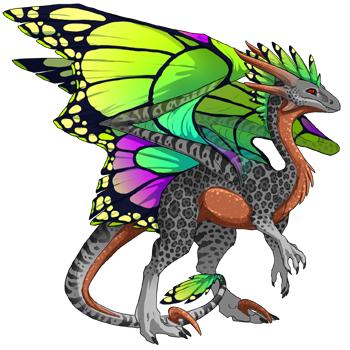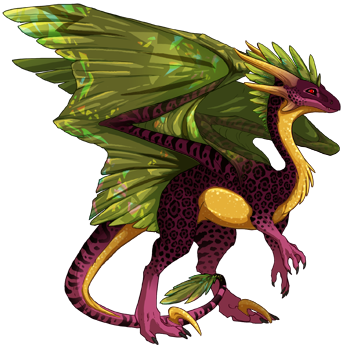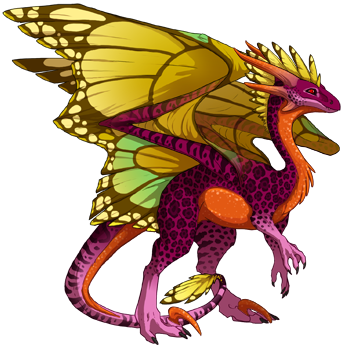 Preview:
And it was time to scatter dad again...now he is at 147 scatters and still no luck..




but I love him

I might give him bee one day just for the fun of him being so super expensive already


->
->
->
_________________
HUGE thanks to Makoes, Syleye, FeralClaw, Pingupuff, Karin,Bowno, Varethyn, Ashaine, Kishay, Aki (Täräin13), my friend Marie and some lovely ppl on Fligth Rising for my lovely sig