LupisDarkmoon - Those bogsneaks looked WONDERFUL. I wanted to steal the yellow girl for mafia but she sold fast. I must keep an eye on those hatchlings for the future!
Syleye - That imp and the pearlie both look really good

TygerDarkstorm - Alby x Domino´s lone hatchlings is cute. The ice sculptures looks so cool grown up

Nachtwulf - Pretty babies, such vibrant colors

I really like the floof you got for yourself.
::::::::
Falkor & Morla had 5 hatchlings. The dad needs new genes and maybe a scatter or two

. Kinda fun that all 5 came out nocturne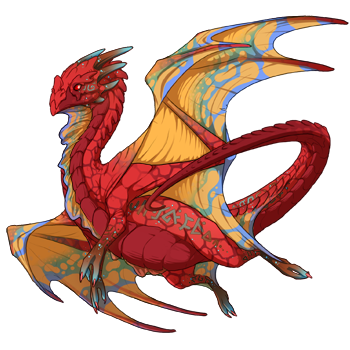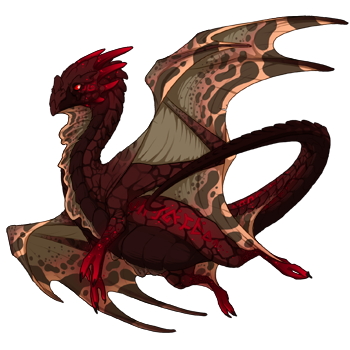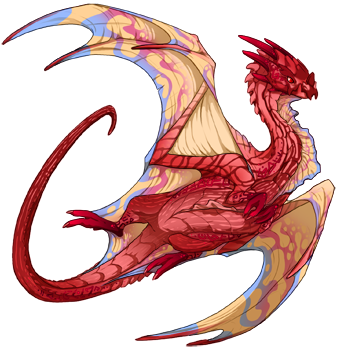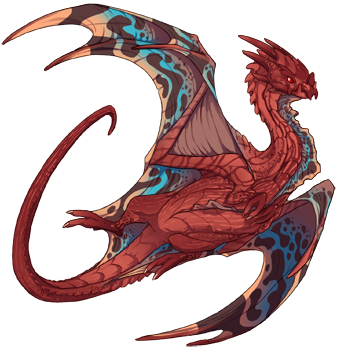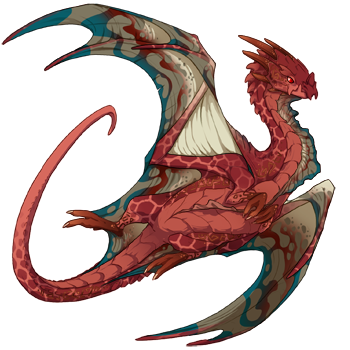 Adult preview:
_________________
HUGE thanks to Makoes, Syleye, FeralClaw, Pingupuff, Karin,Bowno, Qinni, Varethyn, Ashaine, Kishay, Aki (Täräin13), my friend Marie and some lovely ppl on Fligth Rising for my lovely sig