Syleye - STUNNING mirror, wow!

TygerDarkstorm - BIG BABYBOOM!

Both your and your friends hatchlings are adorable.
Varethyn - Love the lace imps and the scaled skydancers

Ashaine - That double copper!!! And the coatl lady is so pretty. Really pretty hatchlings from your hubby and pretty bogsneaks from the plague lair too.
Dewclaw - SO pretty wildclaw ! Love the red dragons

::::::::::::::::::::::::::::::::::::::::::::::::::
Shortish comments as I closed the tab once when I had commented


2 hatchlings from Rhythm and Blues. No double Metallic/Alloy sadly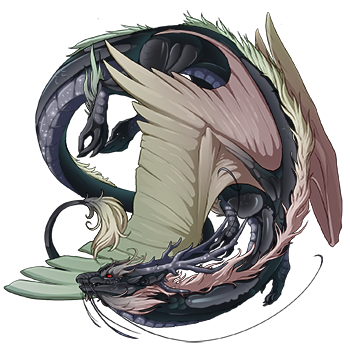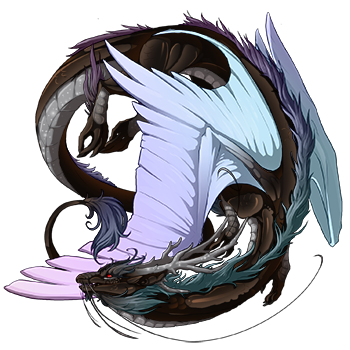 Adult preview:
Forgot to share my newest addition to my lair Merlot. Ohh and Fran got scales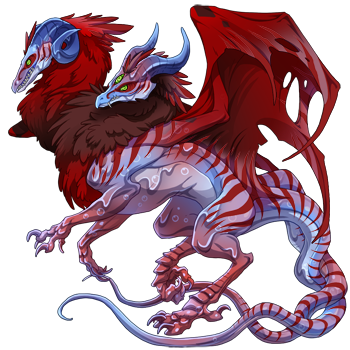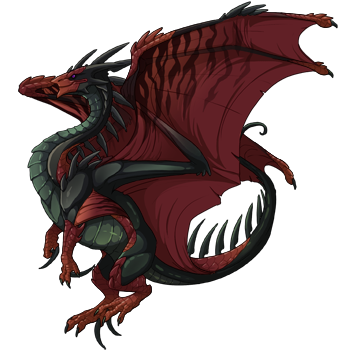 And I got these two up for sale/trade
Quote:
Quote:
_________________
HUGE thanks to Makoes, Syleye, FeralClaw, Pingupuff, Karin,Bowno, Qinni, Varethyn, Ashaine, Kishay, Aki (Täräin13), my friend Marie and some lovely ppl on Fligth Rising for my lovely sig