TygerDarkstorm - sooo many babies!

The draco pups from Sharaj x Worga are super pretty

I really like how scales look on the skydancer from Craven x Genie. Arc x Pantheon always makes pretty hatchlings. I really like the colorful hatchlings from Dame x Morokai. And the vibrant floof from Fractal x Midnight are always super adorable

Varethyn - Glee i loove looking at our adorable flooflings. Palash and Parnika´s hatchlings are always so lovely. Junia and Junius´s pearlies are so soft and pretty. Braith and Sable´s hatchlings looks good. Hope they get a good home

Nothing sells these days so if you like the genes on Asgore and Toriel i say keep them!

:::::::::
Bred Fred & Wilma. They gave me 2 hatchlings, both male and both skydancers.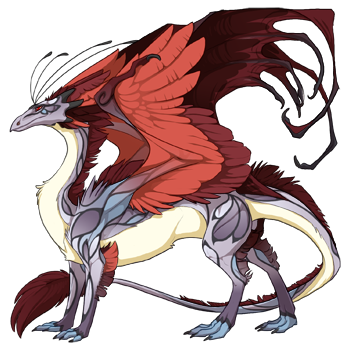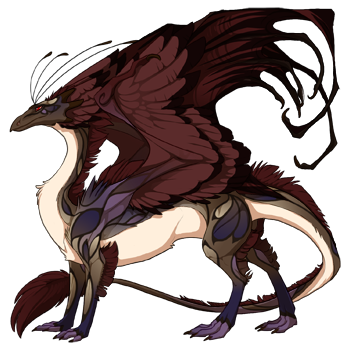 Adult preview:
Got gifted a scatter specific for Shadow... but was he grateful ... nooooo

->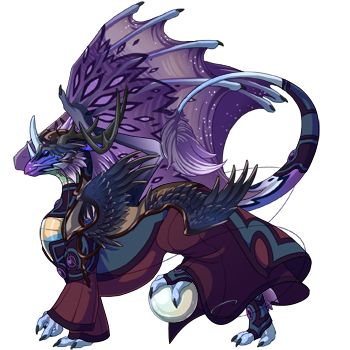 Also scattered Bonnie. She was pretty but I found her boring! I was tempted to keep the first scatter but the primary was a little meh.. Nothing special to keep yet but she is defo more interesting now.
->
->
->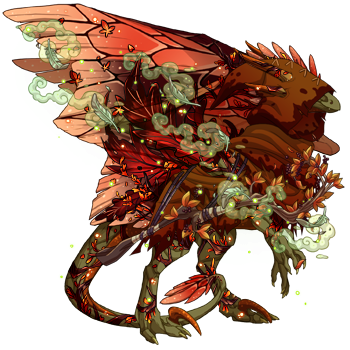 _________________
HUGE thanks to Makoes, Syleye, FeralClaw, Pingupuff, Karin,Bowno, Varethyn, Ashaine, Kishay, Aki (Täräin13), my friend Marie and some lovely ppl on Fligth Rising for my lovely sig