Rawr: Your boy and his mate are so gorgeous!
Tarn: Fall x Autumn's babies are lovely. Tempest's scatter is lovely, though midnight is hard as a tert. For me, that 3rd picture of Dagger is nice, though her final pink is definitely not you.

Your dragons with Savannah and Safari look nice.
Iceflight: Lovely mafia babies.
Varethyn: Oh my those blue jays turned out just stunning!
Ashaine: Oh, that girl is so beautiful! Love how the black tones in butterfly compliment her primary in your preview.
Tarn: Cute babies from Guybrush x Elaine! The first girl is really pretty. Rhythm's opal looks nice. Natascha is lovely with savannah.
Syleye: Cute babies! I just love that metallic SD!
Iceflight: Gorgeous mafia babies. Anaiya would like:
please.
In my lair 2 little berries from Berry x Demetrius.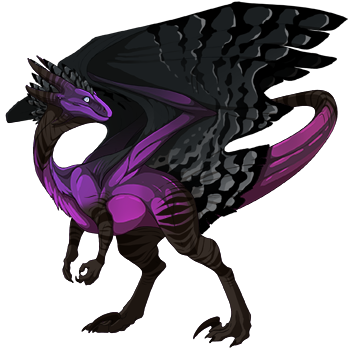 In Anaiya's lair 2 babies from Clot x Heart.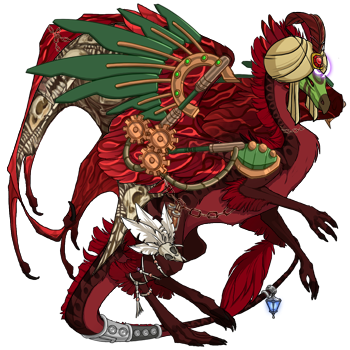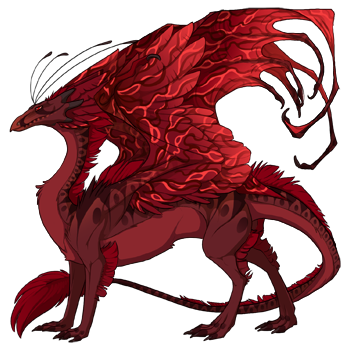 In Vixaria's lair 2 babies from Celestis x Tholannan.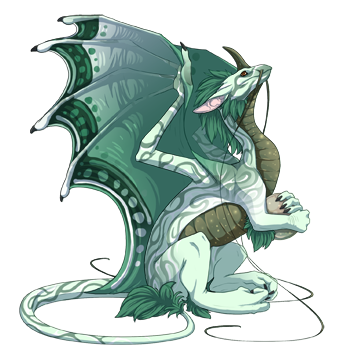 In Otis' lair Derg x Chessa had their first nest.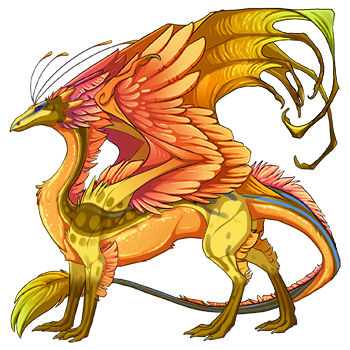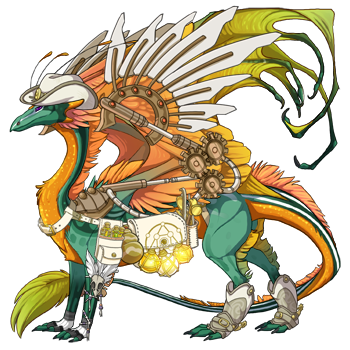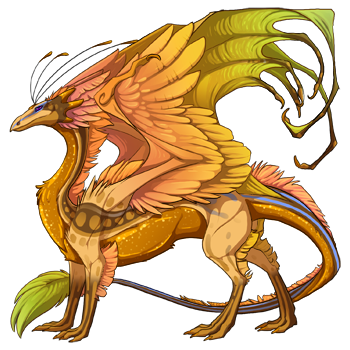 _________________
Follow me on Tumblr! @projectashley
Like Crochet? You can see what I make @ facebook.com/AshedCreations

Lord Godfrey wrote:
Some people only want to watch the world burn. Others want to be the ones responsible for burning it...