Bulletdance:
Jensen looks amazing! He almost reminds me of a G1 I scryed last night. ♥
Teigan:
What amazing birch tree babies! I admit, I've always had a soft spot for crackle!

Tårnfalk:
Crow and Raven's hatchlings are so nice! Sorry the scatters aren't cooperating! Merlot and Chianti's babies are lovely! Especially the two ridgies!
Iceflight:
Beautiful mafia hatchlings. Sadly, the family wind lair is only looking for honeydew/honeydew/blush. Pink is just too bright.

Syleye:
Wow! I love your coatls from the other day and those imp hatchlings look amazing! If that third one had been navy/navy/sapphire, I would have snatched it up in a heartbeat! I'll have to keep an eye on their future hatchlings! ♥
Daxis:
YAY! Glad to see you posting again! *wink* Those babies are freaking gorgeous! If their daddy ever hatches a dragon like himself I just may have to make room in the crowded lair! ♥
-----
Nothing new to show in my own lair, but some of the family lairs hatched some little ones that I can share.
Over in the family fire lair, one gorgeous double lapis imp boy was born! This lair is willing to give the boy for free for food donations (as they are in desperate need of food).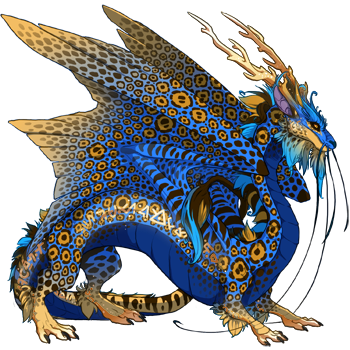 Over in the family shadow lair, three little opalescent floofs were born!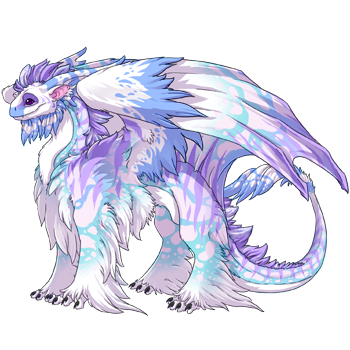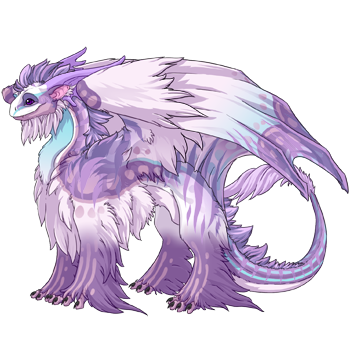 Speaking of pearls, one lone little triple pearl snip snap girl was born in the family arcane lair!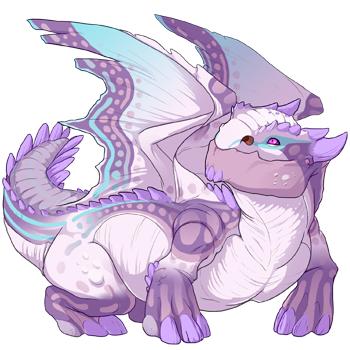 The family ice lair hatched the oddest dragons of all. I'm guessing they are exalt bait, but if anyone wants one, they are free.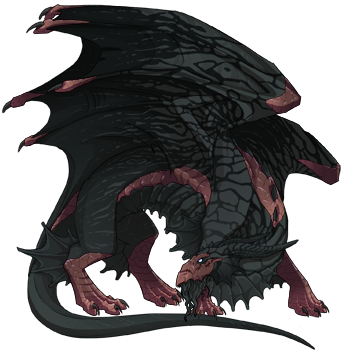 _________________

Ashaine Silverfel - <Dreadblade Assassins> - Silver Hand US - Faileas#1676
Deviantart | Facebook | Signature Shop | Flight Rising
"Not all who wander are lost."
Guildmaster • Hunter-Friendly RP Guild • Always Recruiting! • PM me!