Death_Dino420
- Soundwave looks very handsome, i think the wolfpelt fit him really well. Chime is also very handsome

Elkin is darling. Coricka is beautiful

Novikova
- Nice to see you on here. Your noc gen ´1 is cute

Ashaine
- Uhh i like the Auburn tert noc, the preview is amazing !

The midnight one is aweomse too. Anzu x Kaalu´s hatchlings are stp stunning. That plague noc soon to be skydancer girl is so beautiful! And wow that Magenta girl is also super pretty !

my previous 7 digit batman & Catwoman had their last nest as I found her a lower digit partner, the middle boy is my favorite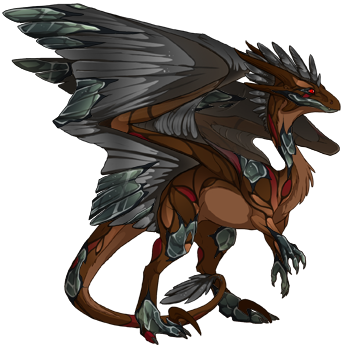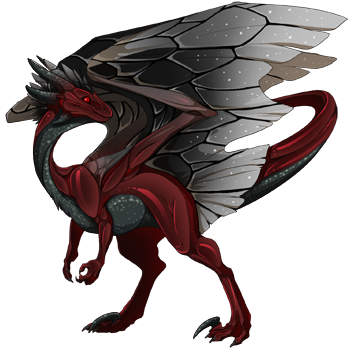 Preview:
Sold some Nocturne eggs and the New batman got Wasp,Alloy and Smirch. The mom got Metallic... Depending on how well the first batch from these are going to sell/looks I might give my new lower digit batman opal instead...but for now he gets to rock Smirch
Razzle still hates being scattered

->
->
->
As some of you may know, I been trying to make my lair more plague like.. and with that comes and endless puzzles of which dragons should go with which dragons for more plague like hatchlings... With the NoTN the noc scrolls are cheaper now so let me introduce you to some of my new pairs.. genes are still a work in progress

Sherlock Holmes & Watson. The male used to be paired with another dragon.. but that gave too many pink hatchlings. This has a more limited but pleasing color range to me. The girl got bee today and I hope to give her poison and capsule .. or keep gembond.. not sure yet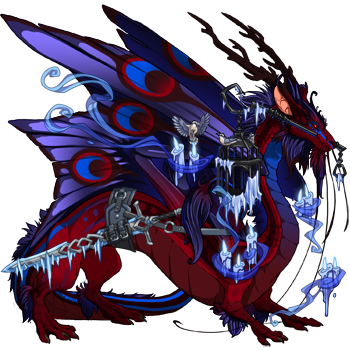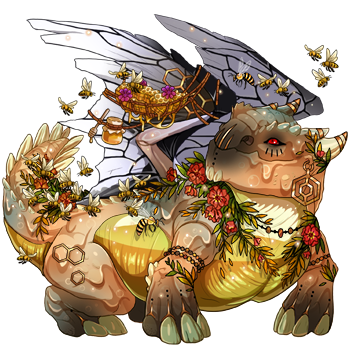 Wesley was paired with a white ranged female but I bought an oldie on ah which I think would fit him better so she became my new Buttercup. She still needs genes.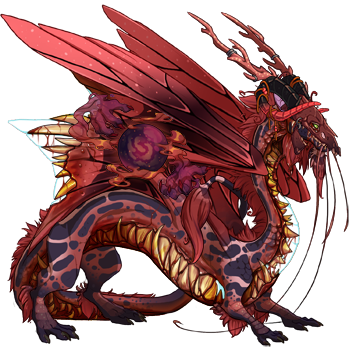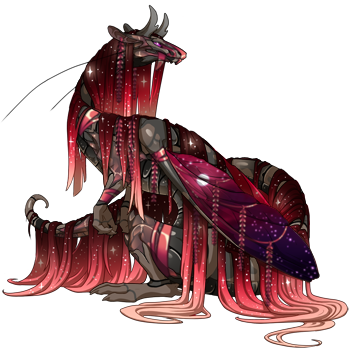 Wesleys old mate got one of my guardians as a mate.. and he is now a nocturne.. i love how he turned out.. She needs tapir i think.... not sure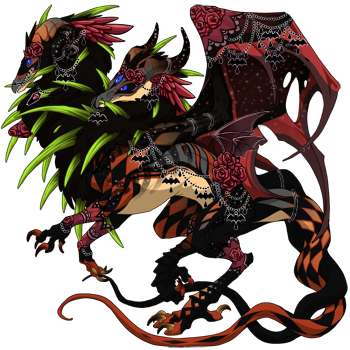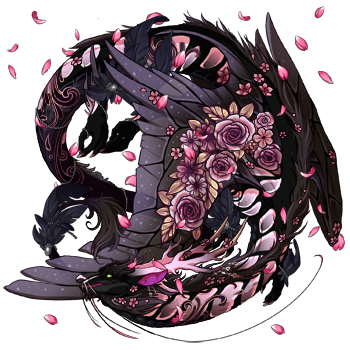 Phew.. my head is spinning from all that puzzleing.. not done yet.. not by far

_________________
HUGE thanks to Makoes, Syleye, FeralClaw, Pingupuff, Karin,Bowno, Varethyn, Ashaine, Kishay, Aki (Täräin13), my friend Marie and some lovely ppl on Fligth Rising for my lovely sig