TygerDarkstorm
- The fluffy tundras are so adorable

Bronzed x Avondetta´s pearlies are so lovely

.Fabulous x Darling´s two hatchlings looks good.
Teigan
- Those poison dart frog hatchlings are super nice, what a wonderful subspecies. The kelpie tundras are amazing, I normally dont like crackle but on those it looks fabulous!

I hope your spiral pair finds a good home

Ashaine
- The original Mercy was never mine- she belonged to LupisDarkmoon

She was exalted but I saw a 6 digit dragon on ah which reminded me of her so I bought her and named her Mercy to honor Lupis´girl

Your new gen one is amazing!!! He looks utterly stunning

. I agree with you that we need more room STAT. If you feel like it you could write your view on the thread I have here :
http://www1.flightrising.com/forums/sug/2373444
Gru & Lucy had 2 hatchlings, nothing special but I like them anyway. The last one is X/Y/X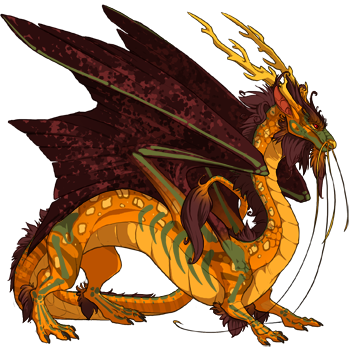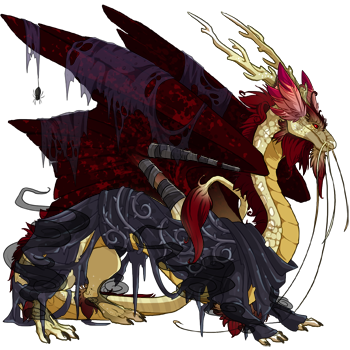 Preview:
Sold one of my scatterprojects for a scatterscroll to use on another of my scatter projects. Mcarine scattered into something im not sure if i want to keep.. again a hard working tert.
->
-> genes, IDK :
I KNOW I should keep the WC scroll i purchased for 300 gems more than they cost a month ago but its more fun to use them

This girl became a Wildclaw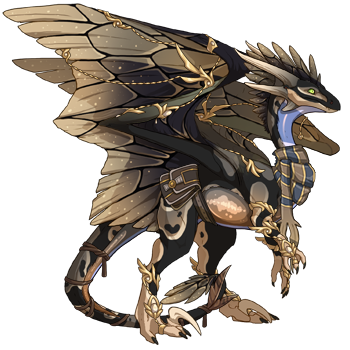 _________________
HUGE thanks to Makoes, Syleye, FeralClaw, Pingupuff, Karin,Bowno, Varethyn, Ashaine, Kishay, Aki (Täräin13), my friend Marie and some lovely ppl on Fligth Rising for my lovely sig