---
Sorry for the lack of specific comments, but everyone has STUNNING dragons! I check this thread multiple times a day to see all the new faces. +_+

In my lair, a breeding project finally paid off. This little one will be the mate to Keel (right) and already got her WC/Ghost scrolls.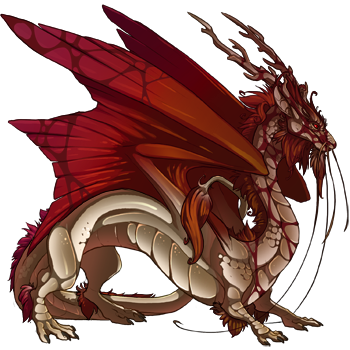 And I snagged this lady from a friend's lair cleanout! NO idea if she'll stay, but I do like her a lot.