Syleye
- those imps are utterly amazing, I love their colors and genes

Bulletdance
- Wow those imps are gorgeous! How kind of you to give them to petopians for free

3 hatchlings from Mulder & Scully.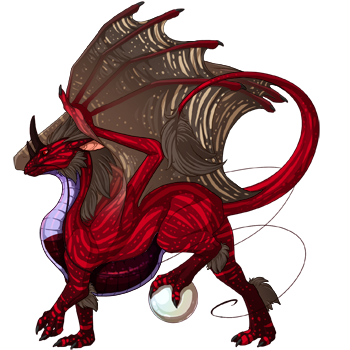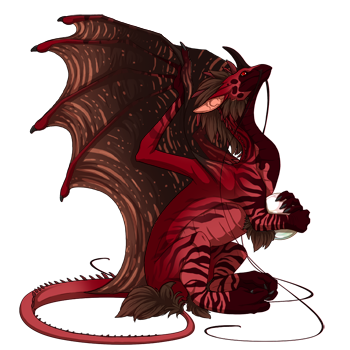 Preview: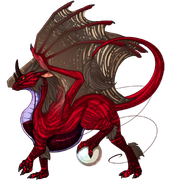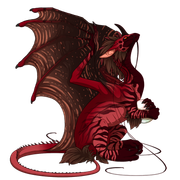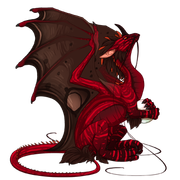 I´ve been selling out of apparel and skins I dont use and used the money for genes while I have dominance. Yesterday i sold like 200 auctions.. some only 2-3k woth but it still mounts up to money

Jax got Trail, Mirabella got Savannah, Cosmos got peregrine, Nebula got runes. Gail got spines, Ezel got Seraph and Francis got spines. Hoping to sell even more before Dom for plague ends... still got a lot of treasure genes left!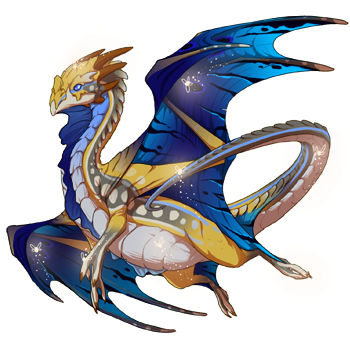 ,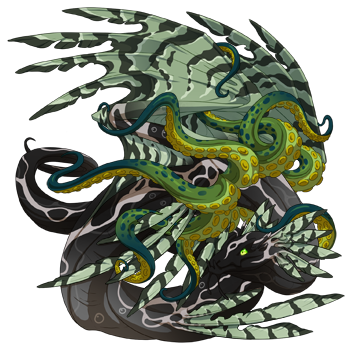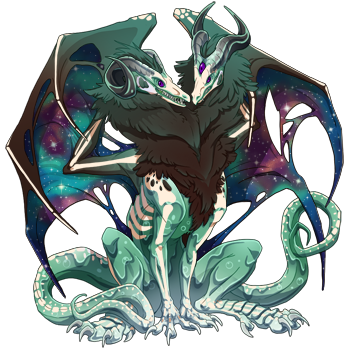 _________________
HUGE thanks to Makoes, Syleye, FeralClaw, Pingupuff, Karin,Bowno, Varethyn, Ashaine, Kishay, Aki (Täräin13), my friend Marie and some lovely ppl on Fligth Rising for my lovely sig