Teigan
- The crackle faes from Myrkvithr and Teinesith looks very nice. The Sundunes faes are adorable

Your Gladeveinians bogsneaks are super pretty. I really like seeing your subspecies hatchlings

Ashaine
- Oki will you stop adding my list of color combos I need to get as old dragons longer


Tiefli and Dross are so so so so marvelous, I need to get my hands on 6 digit versions of them

Xaviyn has some wonderful colors, his colors are super fitting for a troll!!
Syleye
- Wowser those are some amazing ghostlings!! My favorites is the white and oddly enough the Magenta ghost! I really hope these finds a home - they deserve it!

Dewclaw
- I will never not love snappers and your girl is just utterly darling!! Her mate is so handsome. They are going to produce such amazing hatchlings !
SammyB
- Super cute hatchlings

TygerDarkstorm
- Jarvus x Lycana´s guardians has the perfect colors in my eyes

Shadow x Ashley´s contour spirals looks good. Rhaegar x Shaymie´s imps are pretty. I LOVE the hatchlings from Warmonger x Wardance

Barkley x Chrona´s imps are so pretty, specially the copper one. Samael x Lilith´s hatchlings are so nice! I love orange ranged with black ranged colors.
Whee fun morning to wake up and comment on dragons

3 hatchlings from Batman & Catwoman.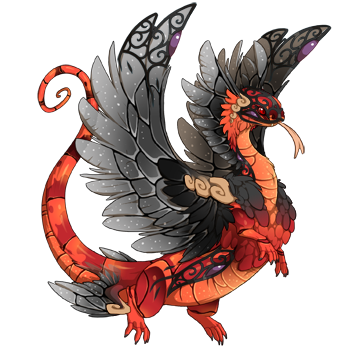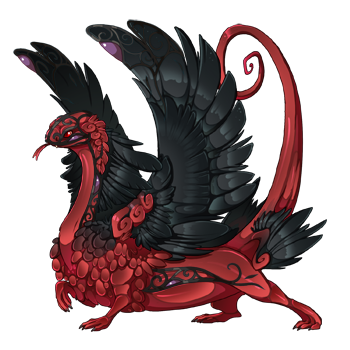 Preview: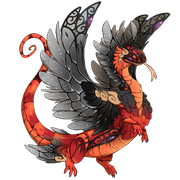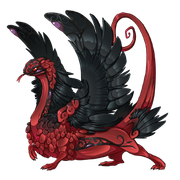 With help from Sylele Nahash & Nathaira got Bee. And I had the last of my dominance gene buying. Gmork, Nitrogen, Teuta and Merlot got Jaguar. Juno got Toxin - I had given her safari early this week but I thought toxin looked better,Abigail got Runes and daub. If I have counted correctly then i have in this week gotten Safari: 1, Seraph:1 , Spines: 2, Runes:4, Peregrine: 1. Savannah: 1, Trail: 1, Jaguar:7 , Toxin: 2, Capsule : 1 , Spinner: 1, Ghost: 1, Daub: 1. I never want to see the coli again!! But I know it wont last lol . I need a lot of Python and Morphs but had not had a single drop


- Ohh and I am not listing my total to brag.. just to let you know that you should seriously NOT feel bad about asking for stuff in my foundation...I hope it does not come off as bragging..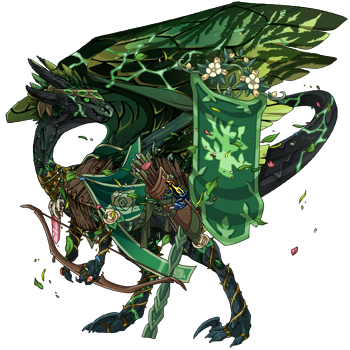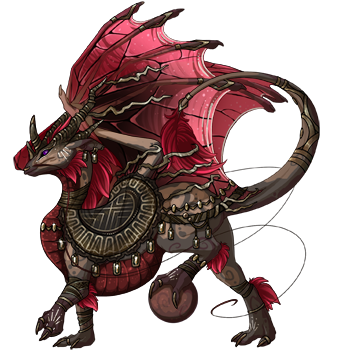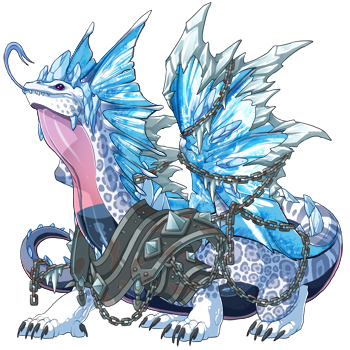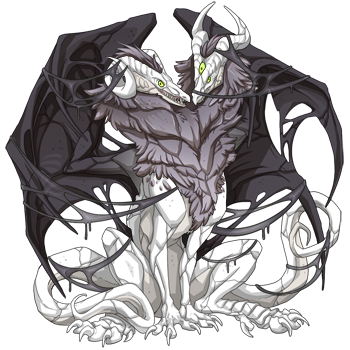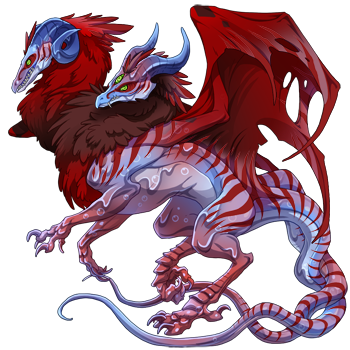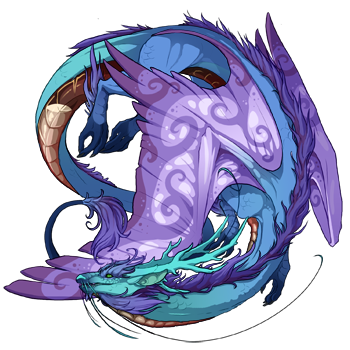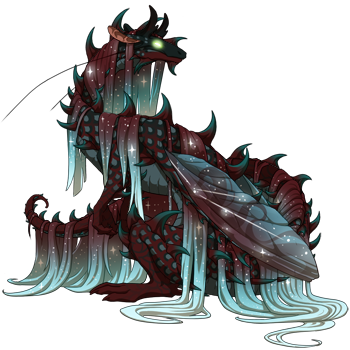 _________________
HUGE thanks to Makoes, Syleye, FeralClaw, Pingupuff, Karin,Bowno, Varethyn, Ashaine, Kishay, Aki (Täräin13), my friend Marie and some lovely ppl on Fligth Rising for my lovely sig