Syl - Amare and Meiyo are so wonderful, and I love their apparel - especially Meiyo's! Aeonus is so handsome. The ice kids look like something from a fairy tale. Beautiful!
Ice - So many gorgeous kids. There have been some seriously appealing ones, especially the tapirs on several days. Another honorary mention are the amazing green ghost Faes from Saturday.
Tarn - Mars and Jupiter's Wildclaw daughter is gorgeous, I'm not at all surprised she got a home. Tanner and Hide's kids look nice and congrats on Kessana's multi-gaze! Personally I think Tinku's rare eyes work on him really well. I love flint pinstripe! Looks so nice on those two boys.
Flyra - Oh my, Punk is amazing! Lilo is really beautiful as well, I love those colours together.
Rawr - So many pretty nature babies!
Ziroth - Lovely dragons, I especially like that indigo jaguar Noc.
Tyger - I love how different and interesting all your hatchlings are. Lots of lovelies as usual! I think the orca metallic kids are especially eye-catching.
Bullet - I feel you, I also have hatchlings popping out of every corner, it's very addictive. Your Faes are particularly lovely.
Dew - I totally approve of your darker, plague-ier themes. Bane is perfect!
Ash - Your charcoal boy is wonderful and the chocolate plague babies are as lovely as ever.
Teigan -The dark nature Skydancers are really interesting, the last is my favourite.
I really love caramel skink, and impulsed this pretty girl. I probably won't keep her since she sticks out like a sore thumb in my lair, but for now she's fun to have around.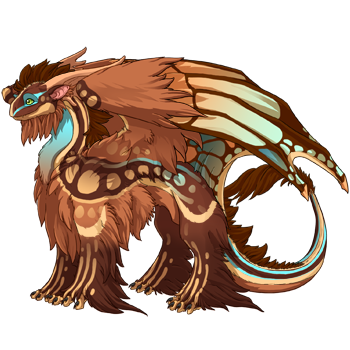 Canker and his finished pinstripe say hello.
Baby explosion, including one multi-gaze. I'm tempted by a few of them. My poor lair space!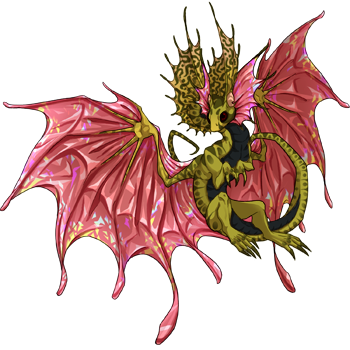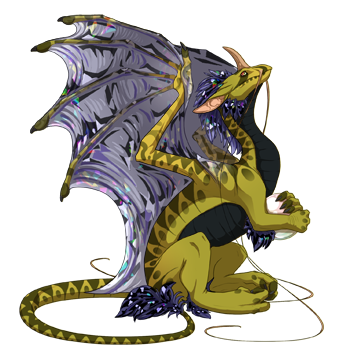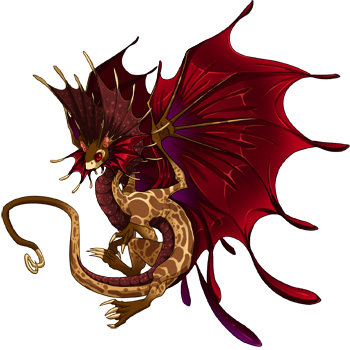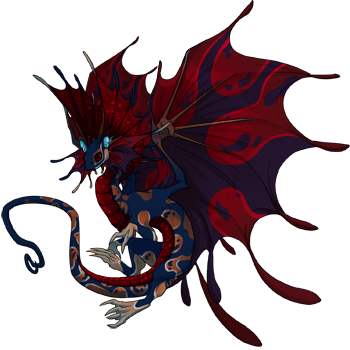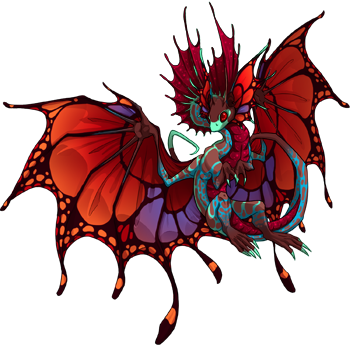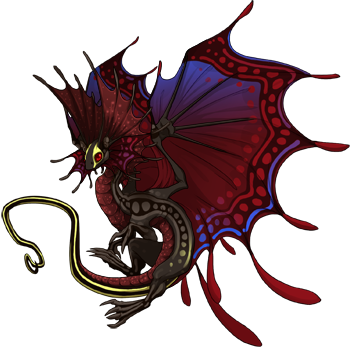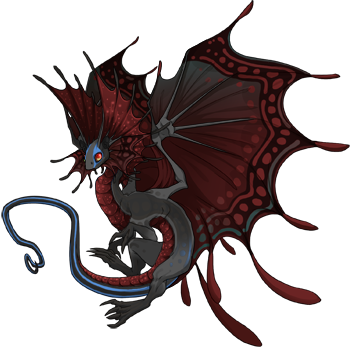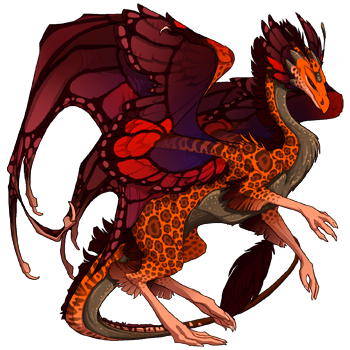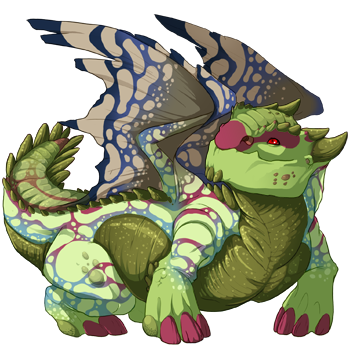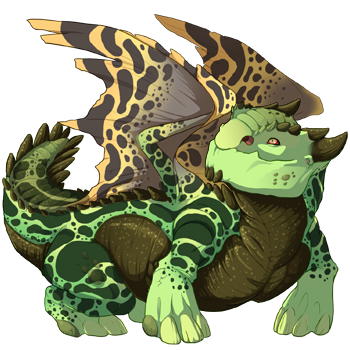 _________________
Many thanks to Ashaine and Kurenio for the beautiful signature and avatar!