Ice - Thanks for taking the time to show us at least some of the babies during your holidays.

The recent primal eyes kids have been gorgeous!
Ash - Raevyn is perfect, and I really love that accent on her.
Aleu - Wonderful outfits, I especially like Soleil's!
Flyra - Cute hatchlings and congratulations on the multi-gaze!
Tarn - I like that yellow was boy, and his Ridgie sister is beautiful too.
Bullet - I love Spiral babies, because you can really see the eyes! The plum girl is so pretty.
Rawr - Ooh, the Mirror boy is very handsome.
Sammy - Very pretty Imps.
Rawr - Atala is wonderful! I never noticed the beauty of taupe wasp before! *.*
My mother is on a visit here, so I have very limited time, but I wanted to come and tell you all that your beautiful dragons always cheer me up!

Scoundrel grew up, and I'm not at all sold on that accent for him, but I've been wanting to use it for so long that he'll wear it for now.
I kept one of my own babies and then my wallet cursed me as I bought him python and morph.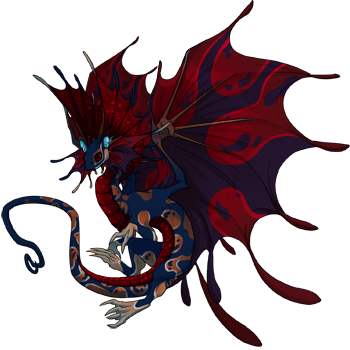 Then two impulse buys. I changed the girl into a Tundra and gave her current.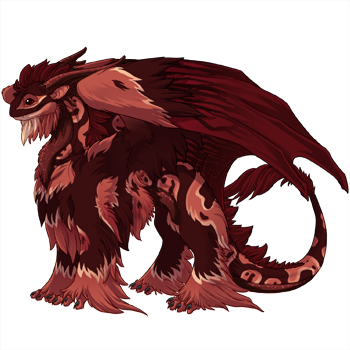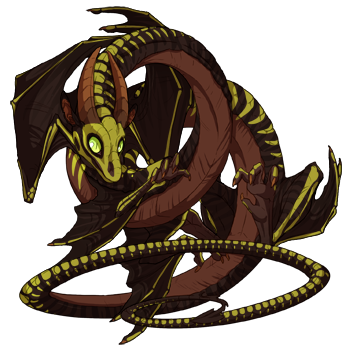 _________________
Many thanks to Ashaine and Kurenio for the beautiful signature and avatar!