So sorry I haven't been around much, the start of school has donkey kicked me right out of social activity. Commenting on this page (+ Syleye bc of the quote!)-
Syleye: GORGEOUS guardian ladies, I love the pink one and the way her filigree gems match her primary!
Niabi: What a lovely bunch, I super dig those WCs! That PC boy is really well dressed, I love the way his colors work together.
Dew: No worries, you're going through a lot. Take your time.

Your dragons look fantastic, I really like that snapper (predictably) especially! But that skydancer is super striking too, looks like she's from Cirque de Soleil.
-------------------
Plague finally got dom, so I picked up some treasure scrolls!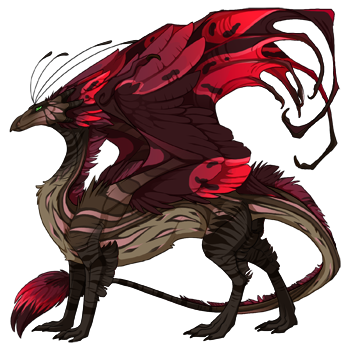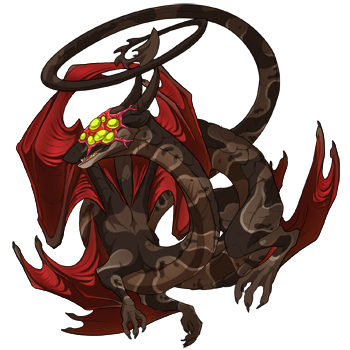 My g1 boy got his Okapi and skydancer scroll, and my Mafia primal got her spiral scroll! Now just to brew pinstripes for him, and... hope to RNG that I get Python for her + save gems. :,D
_________________
Tumblr ~ Flight Rising
Signature by Crookfish, thank you so much!