Ziroth
- Thanks for popping in to show your dragons

What a wonderful array of genes and colors!
Lisaara
- Wonderful starmap hatchlings. I dont know what Ace are but they are very pretty

The ghost babies looks good and the hufflepufs are darlin

The random got you a primal, congrats!
LupisDarkmoon
- Clot is just wow! I love everything about her!! I want her tatters :O

Congratulations on getting your first primal! His gene plans looks good
Ashaine
- Uhh I like your new girl as a skydancer best!! She is soo lovely!!!! I think Crocus skincent is amazing

Very cute sha tundras
Rawr
- Randoes are fun!! And yours are very pretty !

Teigan
- Bumblebee faes!! What a Lovely idea
Dewclaw
- Uhhhh I really love your imp. He is handsome!
3 hatchlings from Hargrim & Vixen. They failed to produce a copy of Hargrim yet again..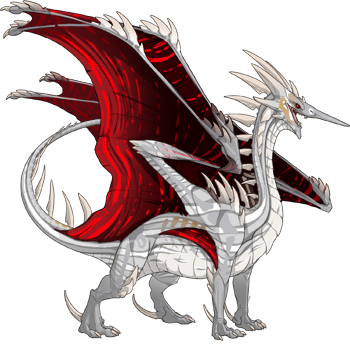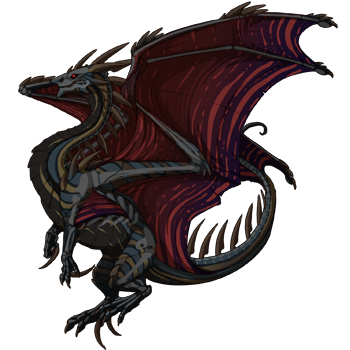 Preview: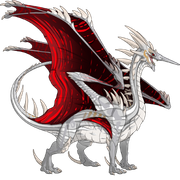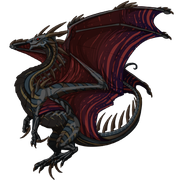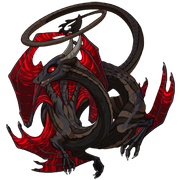 Thingol got his Noxtide and I got a scatter which might work? Not sure.. please see the scry thread to help me out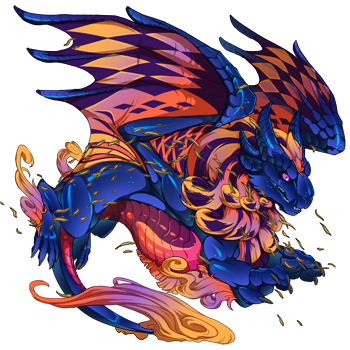 ->
_________________
HUGE thanks to Makoes, Syleye, FeralClaw, Pingupuff, Karin,Bowno, Varethyn, Ashaine, Kishay, Aki (Täräin13), my friend Marie and some lovely ppl on Fligth Rising for my lovely sig