Tarn: Wow congrats on that primal!! He looks awesome.

Teigan: Oh no, those purple/green babies are so tempting!!!

Ahh okay I have to take one...the guardian female?

My newest boys, firstly an impulse purchase from the AH but I love him dearly now.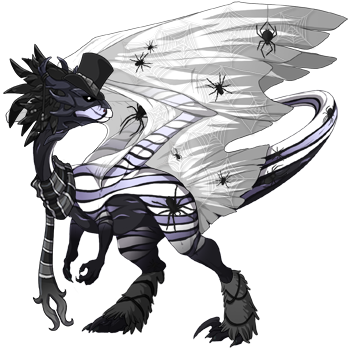 And Xavius, named just because he seemed like he'd make good hatchlings with my corrupted Ysera dragon haha.